Enstep Technology Solutions Strengthens Foothold in Transportation and Logistics
admin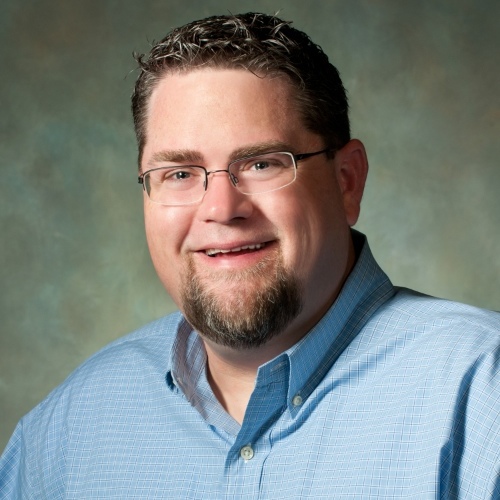 By providing Texas Transload & Logistics with comprehensive managed IT services, Enstep Technology Solutions, the Houston-Based IT specialist, is becoming an increasingly valuable asset to the transportation and logistics industry.
Houston, TX, USA / ACCESSWIRE / March 31st, 2014 / Logistics missteps like when only four of the five Olympic rings materialized during the opening ceremony at the 2014 Winter Olympics in Sochi, Russia are an excellent example of the importance of logistics. "When the technology behind logistics works, you never see it," comments Brett Passmore, CEO of managed IT service provider Enstep Technology Solutions. "Our clients count on us to be thorough yet invisible."
"Enstep is our preferred IT specialist because they understand the logistics industry and our competitive landscape," says Johnathon Merrill, Texas Transload & Logistics General Manager. "We are freight guys, not IT guys. It's good to know that we can depend on Brett and Enstep. They help us keep our costs down while providing us with the state-of-the-art technology that we need to grow."
Sochi also struggled with construction and transportation logistics issues. Even news agencies have to build their own infrastructure to transport equipment and personnel to and around Sochi. NBC reported that their production costs have exceeded $100 million.
Enstep is the premier technology solutions provider for transportation and logistics companies in the metro Houston and San Antonio areas. "Having taken care of the IT needs of transportation and logistics companies for 13 years, we have in-depth knowledge and expertise in creating technology solutions that deliver real value," shares Brett.
Most startups can't afford to create an IT department and pay the salaries of an IT Director or even desktop support personnel. That's why they turn to Enstep as a technology partner.
"Our role at Texas Transload & Logistics is an excellent example of the value we offer. We started working with this transportation and logistics company while they were still putting together their business plan. After establishing their baseline needs, we implemented an IT strategy to ensure their success."
Enstep Technology Solutions is a technology business partner and service provider for small to medium-sized businesses in the Houston area. Enstep offers a full range of managed IT services that include consulting and implementation, cloud computing, disaster recovery, VOIP, Microsoft remote desktops, and security systems. Their customizable services mean that their customers only pay for the services they need.
To learn more about how a business can increase network efficiency, maximize ROI, and free up time to get back to growing, visit Enstep.com or call 713-489-4664 to schedule a free technology assessment.
Visit http://enstep.com/ for more information.
Contact Info
Name: Brian Horn
Organization: Authority Media Publishing, LLC
ReleaseID: 413679
Posted: March 31st, 2014 under ACCESSWIRE.