Will oil prices soar above $100?
Oil prices have already been on the rise, with West Texas Intermediate (WTI) — the North American benchmark for crude oil — climbing from US$53 to US$83 per barrel over the last 12 months.
And Bass expects that uptrend to continue.
He points out that there has been a lack of investment in the hydrocarbon industry. Combined with the increasing demand as the global economy recovers from the pandemic, Bass says we could see oil prices rising to "well north of US$100" this year.
"Buckle your seatbelts," he added in the interview.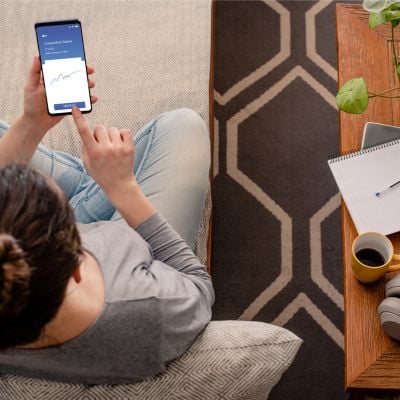 How to invest in oil stocks
There are many ways for investors to play an oil price rally.
Big producers, for instance, are well-positioned for such a scenario. In fact, they are already firing on all cylinders. Exxon Mobil (XOM) shares surged 42% over the past 12 months, Chevron (CVX) climbed 35%, while ConocoPhillips (COP) shot up 79% during the same period.
As you'd expect, when oil prices went up, these companies were gushing profits. In Q3 of 2021, Exxon Mobil generated earnings of $6.8 billion, or US$1.58 per share, compared to a loss of US$680 million, or $0.18 per share, in the same quarter the year before.
Chevron reported US$6.1 billion in earnings for the quarter, compared to a loss of $207 million from a year earlier. Meanwhile, ConocoPhillips went from a loss of a half-billion dollars to earnings of $2.4 billion.
Thanks to their booming businesses, these supermajors boosted their 2021 dividend payouts.
Finding yield beyond Big Oil
Of course, if you are really looking for yield, you might want to check out some midstream operators that also stand to benefit in a rising oil price environment.
Enterprise Products Partners (EPD), for instance, operates approximately 80,000 km of natural gas, natural gas liquid (NGL), crude oil, refined products, and petrochemical pipelines. It pays quarterly distributions of 46.5 cents U.S. per unit, translating to an annual yield of 7.8%.
Then there's Energy Transfer (ET), another midstream oil and gas company paying generous cash distributions to investors. With a quarterly distribution rate of 15.25 cents U.S. per unit and a unit price of US$9.50, Energy Transfer offers an annual yield of 6.4%.
To put this in perspective, the average dividend yield of S&P 500 companies is just 1.3% at the moment.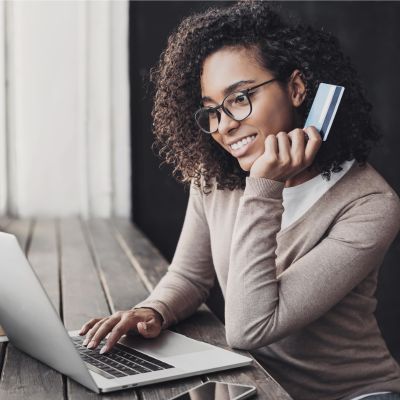 The volatile commodity market
Crude oil is a commodity — in fact, it's the most liquid commodity futures market in the world. If you don't feel comfortable trading futures contracts, you can get exposure through exchange-traded funds — which you can buy through a platform that offers no-fee trading — that follow the price of oil. For instance, the United States Oil Fund (USO) is an ETF with an objective to track the daily changes in the price of WTI crude.
Other ETFs focus on companies involved in hydrocarbon exploration, such as the SPDR S&P Oil & Gas Exploration & Production ETF (XOP). Meanwhile, if high yield midstream partnerships are what you are interested in, Alerian MLP ETF (AMLP) should provide a good starting point for further research.
Just remember, crude oil is volatile. While oil-related investments can do well in an oil price rally, they can drop just as quickly when the price of a commodity goes south.
So it's good to have something to offset your investments in commodities like oil. Thanks to new trading platforms, you can build a diversified portfolio automatically, using whatever spare cash you have available.
Sponsored
Trade Smarter, Today
With a wide variety of investment chocies, CIBC Edge makes it easy for you to trade how you want, when you want.