1. Look your best as a borrower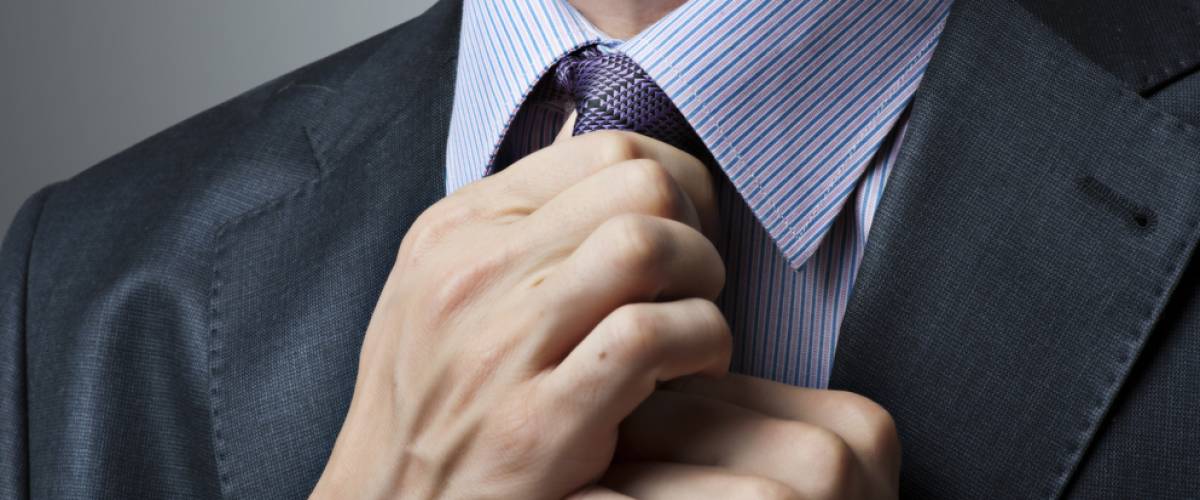 You'll score a low rate if you can convince a lender that you're low risk.
So, check your credit score and take steps to raise it, such as paying down your debts to give yourself a lower debt-to-income ratio.
A mortgage lender wants to know it will be repaid. If you can make the lender feel comfortable, with a credit score above 700 or 750, you will get a sweeter deal.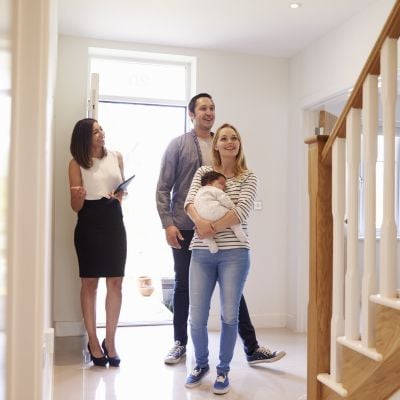 Whether you're hunting for a new home or looking to refinance your mortgage, knowing how much your new loan might cost you is critical. Use our handy mortgage calculator to help you understand what your payments could look like.
Get Started
2. Look your best as an earner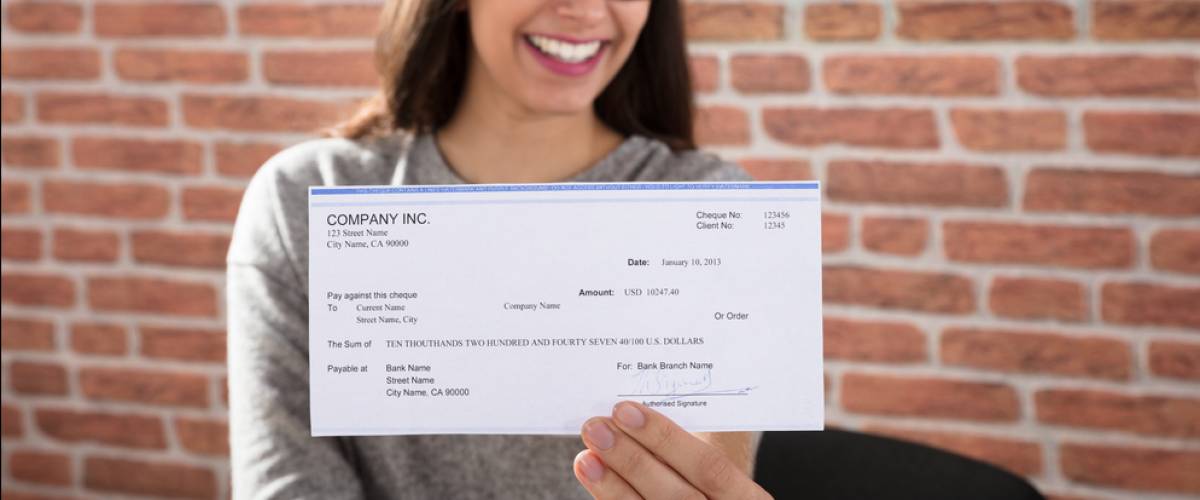 It's best not to apply for a mortgage until you've had the same employer for two years or more.
Know that lenders favour borrowers who are employed by businesses, versus the self-employed and freelancers.
If you work for yourself but your spouse works for a company, you might get a much better mortgage rate if the loan is taken out only in your spouse's name.
3. Put more money down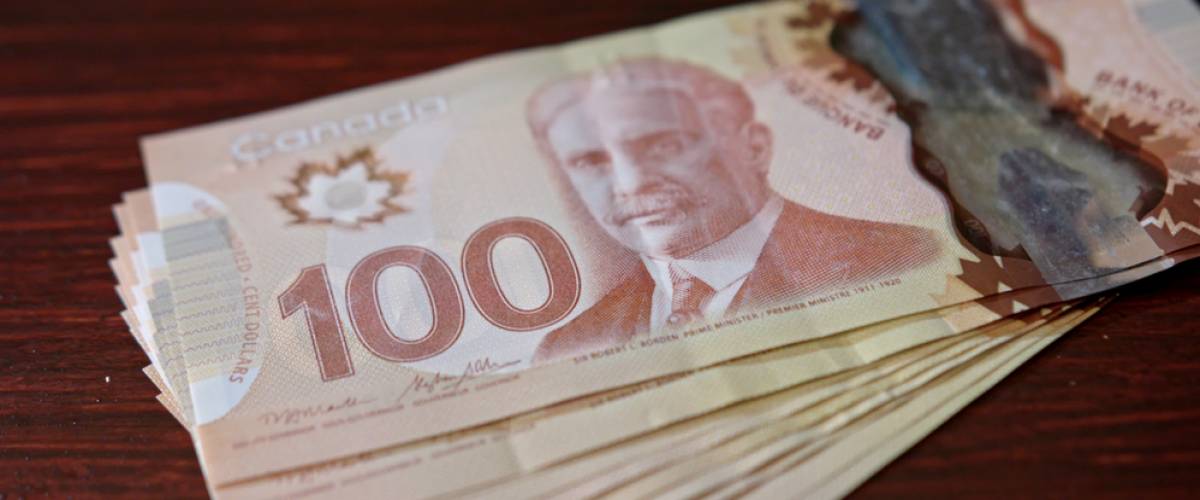 Sure, there are mortgages that require just a small down payment, sometimes as low as 5% for properties worth $500,000 or less.
But if you put down at least 20% of the cost of the home, you can land a lower interest rate.
If your down payment is less than 20%, your interest rate may be higher and you will be required to pay for mortgage default insurance (also known as CMHC insurance), increasing your total cost.
4. Weigh your options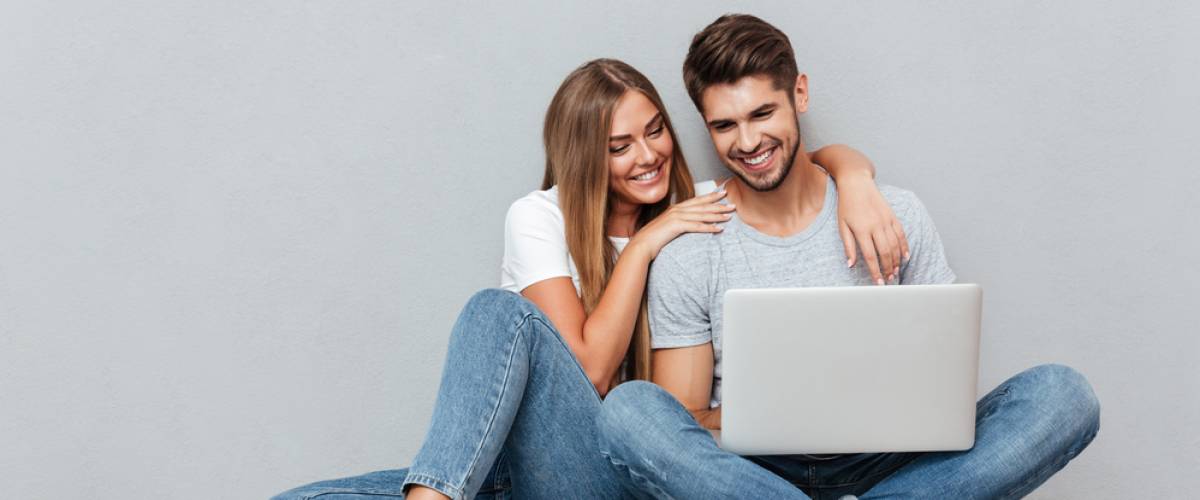 Shop, shop, shop around and compare rates. Don't just grab a loan from the very first company you talk to. Just make sure you don't make more than one application, since each application counts as a hard pull on your credit score.
That's why it can sometimes pay off to speak to a mortgage broker or use an online broker. Mortgage brokers are able to browse multiple rates from multiple lenders, helping you get the best deal, and your credit history only gets pulled once.
Be aware that interest rates vary across loan types. Variable-rate mortgages have lower rates than fixed-rate loans, and shorter-term mortgages beat 10-year loans.
Your mortgage interest rate is a choice that could be with you for years. Make a wise decision for maximum savings over that time.
Or better yet, get Homewise to work the market for you. This online brokerage will negotiate on your behalf with more than 30 big banks and other lenders, completely free, and it only takes five minutes to apply.
Sponsored
You're 5 minutes away from the best mortgage
Searching for your perfect mortgage shouldn't be hard. Homewise is an online brokerage that will negotiate on your behalf with more than 30 big banks and other lenders, completely free, and it only takes five minutes to apply.
If you're in the market for a new mortgage, or if you're looking to refinance before interest rates rise again, go to Homewise now and answer a few simple questions to get started.