That would not have been a good move. Don't be too quick to sell off your investments. Markets took a severe beating during the 2000s financial crisis and the Great Recession that followed, but they recovered — though it did take some time.
Here are three things to keep in mind as you watch stocks fall.
1. The market is resilient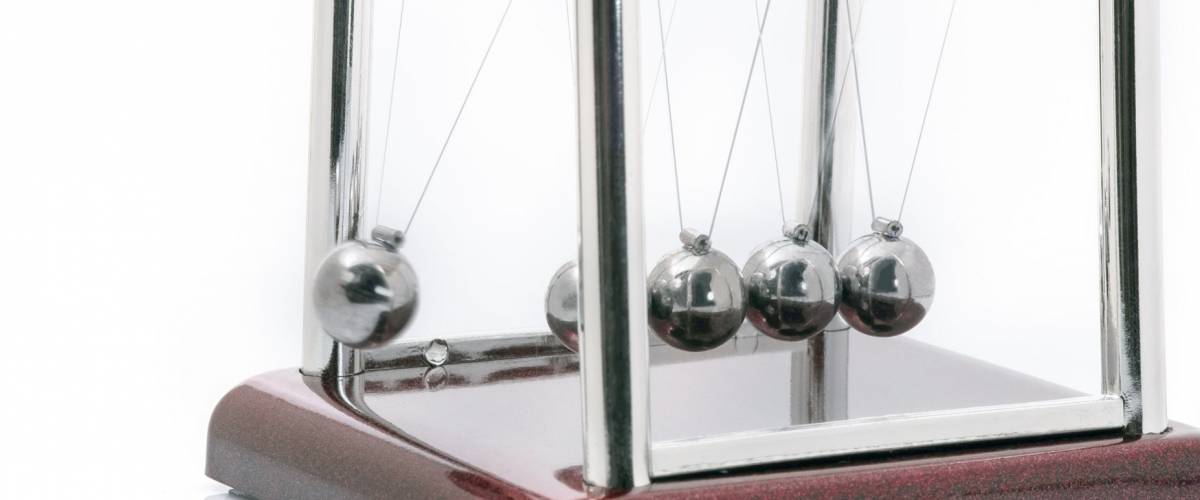 When investment professionals like Dan Tersigni get calls from clients when markets are tanking, they know what the question is going to be even before the customer asks.
It goes something like this, says Tersigni, portfolio manager with the automated investing service Wealthsimple: "'It doesn't look like the news is going to get any better. Shouldn't I just get out now, cut my losses, and then get back in when things start rebounding?'"
And here's what Tersigni tells them: Stay the course with your investing, because over time "the odds are overwhelmingly in your favour."
No matter how awful things may look on a particular day or during a particular week, stocks generally make back their losses and then some.
But you have to be willing to be patient. Tersigni points out that it took markets four to five years to recover from major downturns in 2001 and 2008.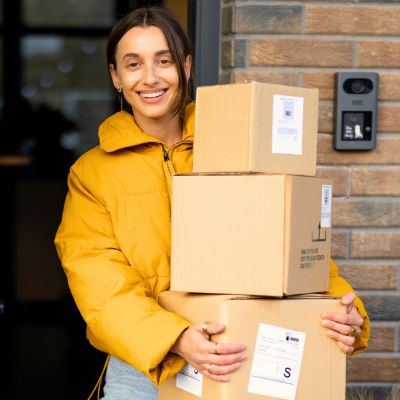 Shopping online? Let Capital One Shopping find and apply the best coupons for you. No hassle, just savings. Install now, save always.
Learn More
2. You have goals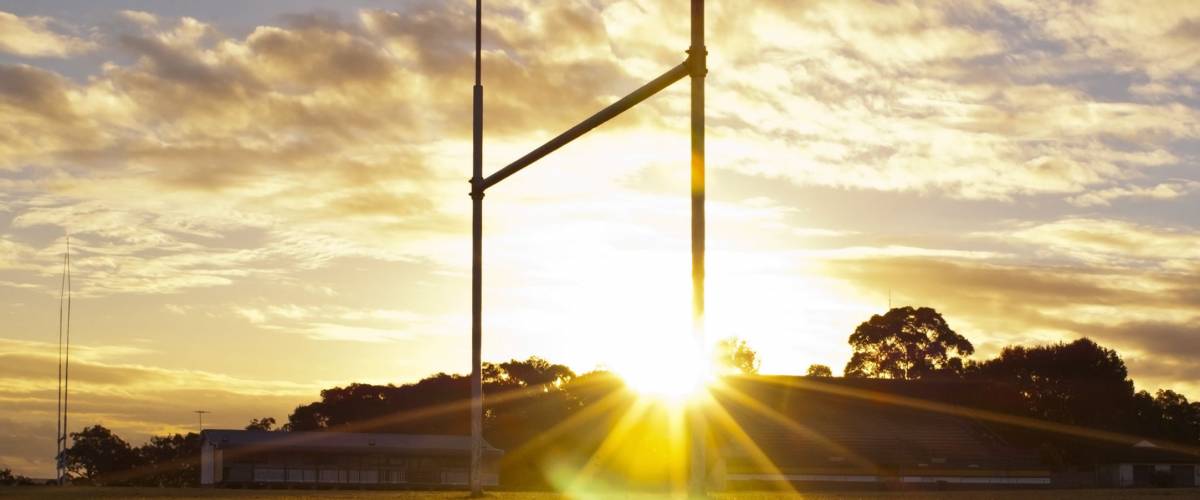 Aren't you invested for the long haul, working toward a big goal down the road — maybe a comfortable retirement? The worst thing is to go off track by ditching investments when stocks take a dive.
"For most of us, not much has changed just because the market has gone down recently, you're saving for retirement, you have a 20-year horizon," says Tersigni. "You still have time on your side, and you really don't want to be making short-term decisions."
And if you are close to retirement, the thing to remember is that it's a multidecade journey, not a one-time thing. So you, too, have time to make back losses.
If volatility in your accounts keeps you up at night, maybe you need to reevaluate your investment mix. Your money should be diversified, to help you weather the market storms — even the hurricanes.
At those times, the best approach is to restrain yourself from peeking at your battered balances and keep your hands off your portfolio.
3. Market downturns can be good times to buy Normally when the stock market takes a pounding, you shouldn't focus on what you're losing but instead on what you could be buying. A market plunge or "correction" makes stocks cheaper.
But the uncertainty surrounding the coronavirus pandemic has made it riskier to follow the usual advice to "buy on the dips." You could lose money if you mistakenly bet that a stock has hit bottom.
"It's going to be really hard to do. Your odds of getting it right are low," says Ben Reeves, Wealthsimple's chief investment officer.
A better approach is to maintain steady, automatic withdrawals from your bank account into a well-diversified portfolio, maybe one held at an automated investing service that uses technology to keep making adjustments in your investments. That way, you'll get the best performance from your money — even during the worst of times.
Sponsored
Automatically apply coupon codes for free - it's kinda genius
Capital One Shopping's browser add-on automatically applies coupon codes as you shop online. It also alerts you whenever there's a better deal available from another retailer. It's absolutely free – plus it takes only two clicks to install.
Add the Capital One Shopping browser extension today and start earning discounts of up to 50% on the things you already buy. Your bank account will thank you