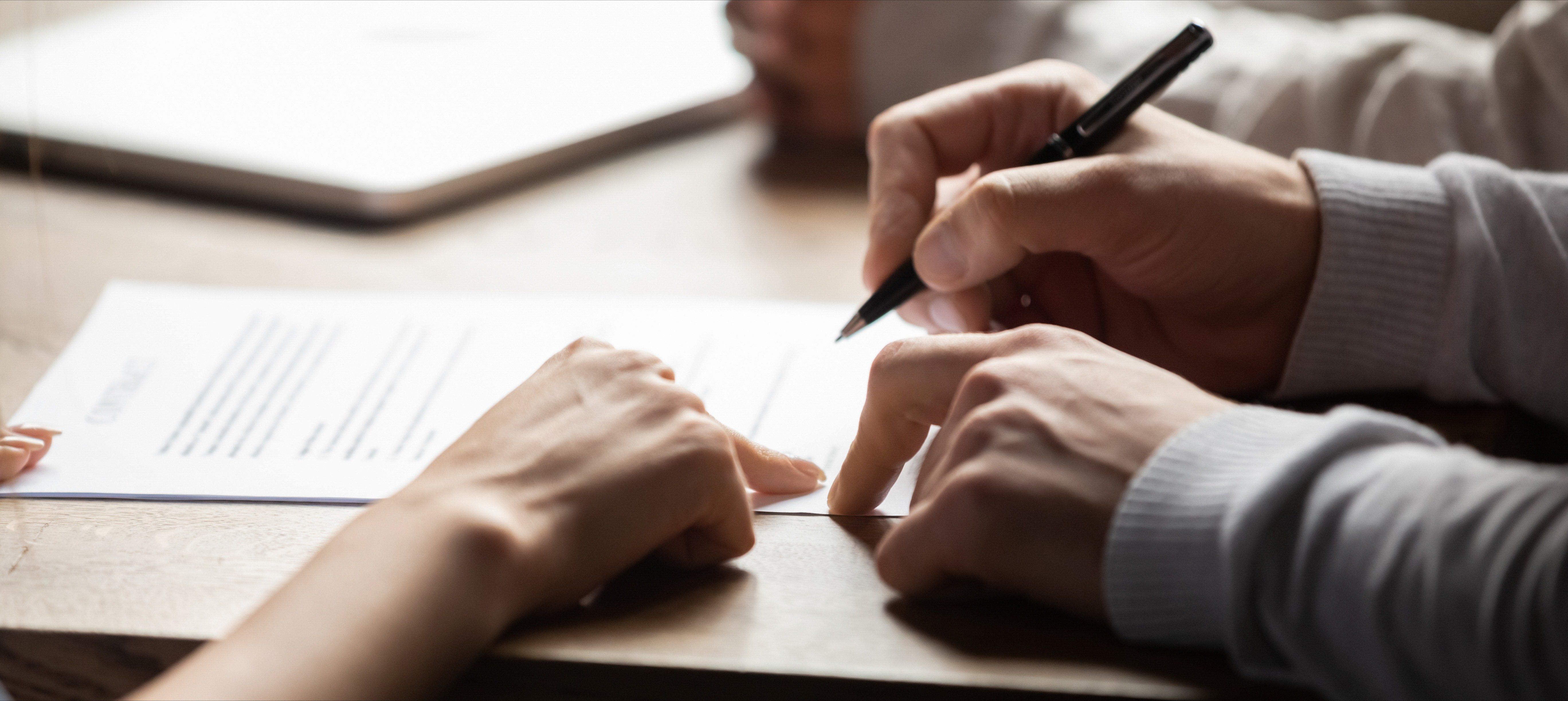 How to get a no credit check loan in Canada
We adhere to strict standards of editorial integrity to help you make decisions with confidence. Please be aware that some (or all) products and services linked in this article are from our sponsors.
We adhere to strict standards of editorial integrity to help you make decisions with confidence. Please be aware this post may contain links to products from our partners. We may receive a commission for products or services you sign up for through partner links.
Even with a bad credit score, Canadians can still secure financing with a no credit check loan. Here's how to get a no credit check loan in Canada.
What do you do if your car needs urgent repairs or you need emergency dental surgery, but your finances are already stretched to the max? Taking out a loan is one solution. However, if the thought of a financial institution pulling your credit score makes you want to pull up the bed covers, there are other options. Enter the no credit check loan. We've put together a list of resources on where to get a loan with no credit check in Canada.
What is a no credit check loan?
Unlike traditional lenders that offer personal loans, a no credit check lender does not run a check on your credit score to assess your creditworthiness. A hard inquiry on your credit score by a financial institution can reduce your score further. If you know your credit score is not great but you need cash, a no credit check loan is one way to protect the rating you do have.
How do no credit check loans work?
No credit check loan companies in Canada use other methods to assess your current finances, such as your income and the amount of debt you already carry. Depending on the lender you use and the application process, you'll be required to provide proof of income and access to bank or e-bank statements, so they can assess your debt-to-income ratio. They'll then build an internal report based on a snapshot of your finances to decide if they will approve your loan.
Where to get no credit check loans in Canada
LoanConnect

LoanConnect is an online search engine that will find the best loan options for you. With a single search, it can connect you with dozens of borrowers in as little as five minutes. It offers unsecured loans from multiple lenders of between $500 to $50,000 without a hard credit check. Repayment terms are between 3 to 120 months. Once you apply online and formally submit an application with the lender of your choice, you will receive your funds between 12 and 24 hours later.
LoanConnect also accepts applications from people with outstanding loans that don't total more than 60% of their current income, with a consumer proposal, or bankruptcy on their credit report. Note that when applying for a loan, you may be charged a loan origination fee from the lender of around $100, which will be included in your monthly repayments.
No credit check
Unsecured loans between $500 to $50,000
Multiple loan offers available in under one minute
Loans funded within 24 hours
Accepts applicants with a consumer proposal or bankruptcy
Must be a Canadian resident and the age of majority in your province of residence
Accepts applicants with a consumer proposal or bankruptcy.
Visit LoanConnect
Loans Canada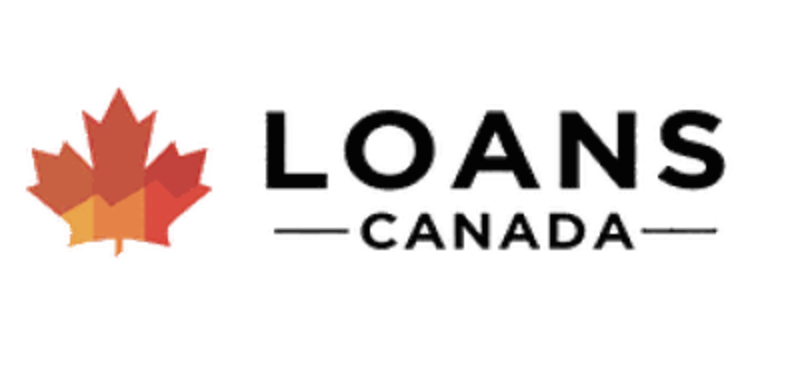 The details
No credit check loans available
Loan amounts ranging from $500 to $50,000
Interest rates between 1.99%–46.96%
Must be the age of majority in your province, have proof of employment, and either be a Canadian citizen or permanent resident.
Visit Loans Canada
Who can benefit from no credit check loans?
First and foremost, Canadians with poor credit scores or who cannot secure a personal loan through one of the big banks can benefit from applying for a no credit check loan. With more Canadians joining the gig economy, no credit check loan companies are a welcomed option for people who don't have the same level of financial security as, say, their parents. However, there are some advantages and disadvantages to a no credit check loan.
Pros and cons of a no credit check loan
Pros
Even if your credit score is poor, you are likely to receive a loan
Application is quick, easy, and can be done online
You don't have to be employed in secure full time to qualify
Loans are unsecured so you don't need to put assets up as collateral
Cons
You may need a suitable guarantor to apply
Interest rates tend to be higher compared to traditional loans
If you default, your payments will become the responsibility of your guarantor
There could be additional fees
Alternatives to no credit check loans
Even if you aren't able to secure a credit check loan or decide not to get one, there are other avenues available for people with poor credit scores.
Apply for a bad credit loan
If you have a bankruptcy or defaulted on an existing loan, consider applying for a bad credit loan, which is a private lender. Some of these lenders will approve loans despite your past financial mistakes. Like a no credit check loan, these lenders take into account other factors, such as your debt load relative to your income. Bad credit loan companies offer both secured and unsecured loans, and may charge fees and penalties for missed payments – so know what you're signing up for before borrowing.
Build your credit score
A more long-term solution (and to avoid needing a no credit check loan in the first place) is to build your credit score. Granted, rebuilding your credit score will take time.
MyMarble
One way Canadians can speed up this process is through MyMarble — a virtual "credit coach" that can help you achieve your desired credit score ASAP. From the free MyMarble dashboard, you'll have access to free credit score monitoring, analysis and trends about your finances, and Maestro, a resource that includes over 25 modules on credit, debt, and budgeting. MyMarble helps you build your credit score but also offers paid tools to help you boost your score faster, such as the Score-Up tool — which uses an algorithm to analyze your credit score and advise on what action to take to increase your credit score quickly.

Family and friends
Many of us are feeling the pinch of 2020 and the impact it's made on our financial lives. If you are in a position of needing to ask family or friends to be a guarantor for a loan, you may consider approaching them for a loan directly instead. The benefit includes low (or no) interest rates and potentially a more flexible repayment option than a financial lender. If you do go this route, have a frank discussion beforehand about the amount you wish to borrow, any interest rate and your repayment terms.
The last word
Everyone stumbles on hard times, and it may be hard to see the light at the end of the tunnel. But there are options out there, even if your credit score is in the dumpster. A no credit check loan may be the thing that gets you over the hump — just as long as it's used responsibly. Once you're back in the black, focus on repairing your credit score and building an emergency fund to keep you in the good books.
FAQs
What is required for a no credit check loan approval?

+

Expect to provide proof of income, such as payslips, as well as rent or mortgage costs, and other monthly expenses such as existing loans or car payments. In order to assess your application, lenders will ask for bank statements or for you to link to your bank account online as part of the application process. If you apply for a personal loan through a lender like LendingMate, you'll also need to find a guarantor with a good credit score.

Are no credit check loans safe?

+

No credit check loan providers are a legitimate alternative for Canadians who aren't able to borrow from traditional lenders. However, there are predatory lenders out there, so beware. This is why it's important to read the terms and conditions of your loan before accepting it. A credit check loan is NOT a payday loan. While interest rates tend to be higher than a traditional bank loan, they are nowhere near the 390+% APR a payday loan lender charges.