If you've been thinking about selling your condo, your timing couldn't be better.
Here's how to take advantage of today's red-hot housing market in three easy steps.
Step 1: Find out how much your condo is worth The first thing you'll want to do before listing your condo is to find out how much it's worth.
A company like Properly can tell you the value of your condo in less than five minutes.
Just type in your address, answer a few quick questions, and Properly will instantly send you a free home valuation that's more than 90% accurate.
You'll also get a detailed breakdown of the market trends in your neighborhood, like how many other condos are for sale and how much above or below asking price they typically go for.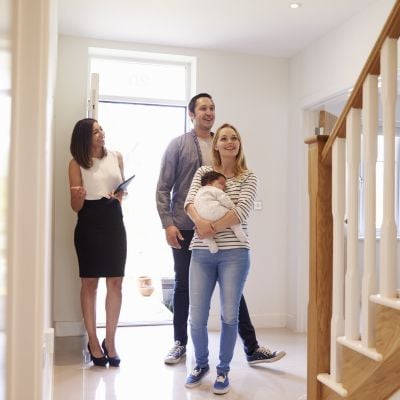 Step 2: Make sure your credit score is in good shape Once you know what you can get for your condo, you'll have a better idea of how much mortgage you can afford for your next home.
A solid credit score is key if you want to lock in the best possible interest rate on a new mortgage, so before you start shopping around for houses you should check your score for free with Borrowell.
Most lenders will require you to have a score of at least 620 to qualify for a mortgage, but to be eligible for the lowest rates you should aim for a score of 713 or higher.
If your current score is lower than you'd like, Borrowell will send you personalized tips on how you can boost it fast. By following this free advice, some Borrowell users have seen their credit score increase by more than 100 points in just a few months.
Step 3: Find a new place and lock in an ultra-low mortgage After you've whipped your credit score into shape, it's time to start hunting for your new house.
If your dream home pops up on the market before you list your condo, Properly can also help you avoid the stress of buying a new home before you sell your current home.
You can then use a free service called Homewise to connect with an advisor who will find you the lowest possible rate on a mortgage and guide you through the whole mortgage process.
And with Properly's guaranteed backup offer, you won't have to deal with the headaches of showings and open houses while you transition to your new home — they'll wait until you're all settled in before they put your condo up on the market.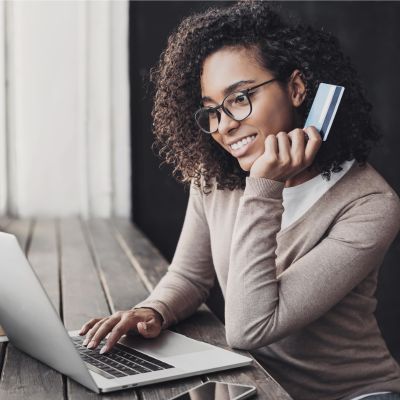 Don't wait — start the process today
It's a seller's market right now, but no one can say just how long this housing boom will last. If you're planning to upgrade from a condo to a house, this is an ideal time to make the move.
Sponsored
You're 5 minutes away from the best mortgage
Searching for your perfect mortgage shouldn't be hard. Homewise is an online brokerage that will negotiate on your behalf with more than 30 big banks and other lenders, completely free, and it only takes five minutes to apply.
If you're in the market for a new mortgage, or if you're looking to refinance before interest rates rise again, go to Homewise now and answer a few simple questions to get started.