Create a budget and cut spending
Ideally, you already have a budget. If not, now's the time to create one. Not only will a budget show you how much money you actually have and where it should go, it can also reveal opportunities to cut back on spending so that you can funnel more into retirement savings.
Here are a few cost-cutting ideas to consider.
Reduce your phone bill. Can you eliminate a landline and just use your mobile phone?
Cut back on subscriptions. How many streaming services do you really need?
Change how you shop. Try purchasing no-name brands and taking advantage of businesses that offer seniors discounts.
Unexpected vet bills don't have to break the bank
Life with pets is unpredictable, but there are ways to prepare for the unexpected.
Fetch Insurance offers coverage for treatment of accidents, illnesses, prescriptions drugs, emergency care and more.
Plus, their optional wellness plan covers things like routine vet trips, grooming and training costs, if you want to give your pet the all-star treatment while you protect your bank account.
Get A Quote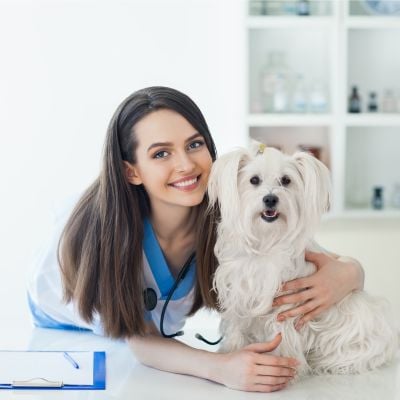 Pay off your debt
You want as little debt as possible before you lose your income from your job.
Any extra money should be funnelled into paying off debts rather than on random spending or splurges.
If you have credit card debt, consider a balance transfer credit card with a low (or 0%) interest rate for a few months to help you get ahead.
Take stock of your assets
Even if you don't have a dedicated retirement fund, you likely still have assets that can be liquidated to help you through retirement. Here are a few possibilities.
Your home. You could sell the place you have in favour of something cheaper, thereby freeing up much-needed cash.

Your vehicles. Is it possible to get by with fewer cars? If you have two, maybe one is all you actually need.

Collectibles. Sports cards? Vintage guitars? Your vinyl collection? It literally pays to downsize your possessions in advance of retirement. And some of the stuff you've accumulated over years might be worth more than you realize.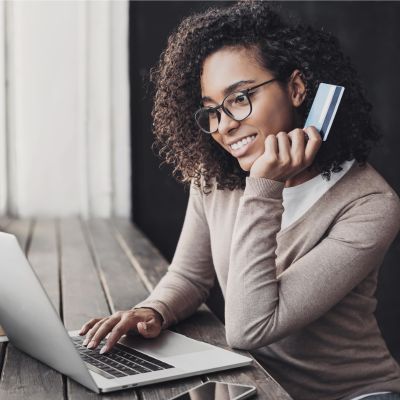 Add up your government entitlements
Even if you haven't saved for retirement yourself, Canada has programs in place that provide regular payments to citizens through their later years. If you're lucky enough to have a pension through your employer, don't forget to add it to this list of steady income streams.
Canada Pension Plan (CPP). Anyone who has contributed to the CPP fund in the course of their career will qualify for some amount of benefits, which are paid out monthly. How much you receive will depend on your average earnings, your total CPP contributions and the age at which you start collecting. The typical age is 65, but you can apply as early as 60 or as late as 70. Note that you do need to apply for CPP; it is not automatic.

Old Age Security (OAS). OAS payments start at age 65. The amount you will receive depends on how long you have lived in Canada after the age of 18 (Canadians living abroad may still qualify depending on where they live and for how long). Most Canadians should be automatically enrolled, but if you have not received benefits after you become eligible, you may need to get in touch with Service Canada to apply.

Guaranteed Income Supplement (GIS). The GIS is available for low-income Old Age Security pensioners. To qualify you must be 65 or older, live in Canada, and get OAS, but your income must be below a maximum annual threshold.
Think about a non-traditional retirement
Traditionally, retirement means a complete stop to work. Many retirees take this time in their life to travel and see the world, start up some new hobbies, or even move somewhere new.
But if you have no retirement savings, chances are your retirement will have to look a little different. In this case, consider ways in which you can add income streams to your retirement plan. Can you work part-time to bring in some extra income every week? Do you have some extra space in your home that you can rent out? Perhaps you can use the skills that you have learned over your lifetime and do some consulting or mentoring.
Not only will these options help you to continue making some money; they'll also help keep you busy and fend off the dreaded retirement boredom.
Sponsored
Trade Smarter, Today
With a wide variety of investment chocies, CIBC Edge makes it easy for you to trade how you want, when you want.