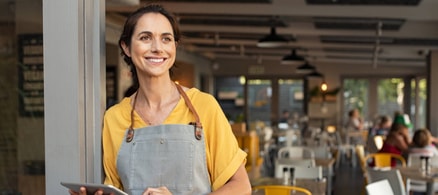 Side hustles are an excellent way to make money but are you ready to report your income?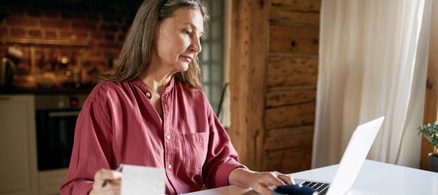 Objecting to the CRA can be expensive — here's how to decide if it's worth it.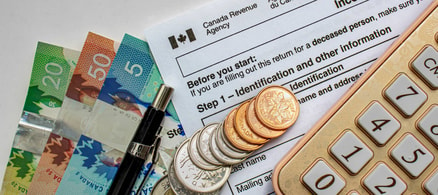 These simple tips can save you a lot of stress this season.
Disclaimer
The content provided on Money.ca is information to help users become financially literate. It is neither tax nor legal advice, is not intended to be relied upon as a forecast, research or investment advice, and is not a recommendation, offer or solicitation to buy or sell any securities or to adopt any investment strategy. Tax, investment and all other decisions should be made, as appropriate, only with guidance from a qualified professional. We make no representation or warranty of any kind, either express or implied, with respect to the data provided, the timeliness thereof, the results to be obtained by the use thereof or any other matter.