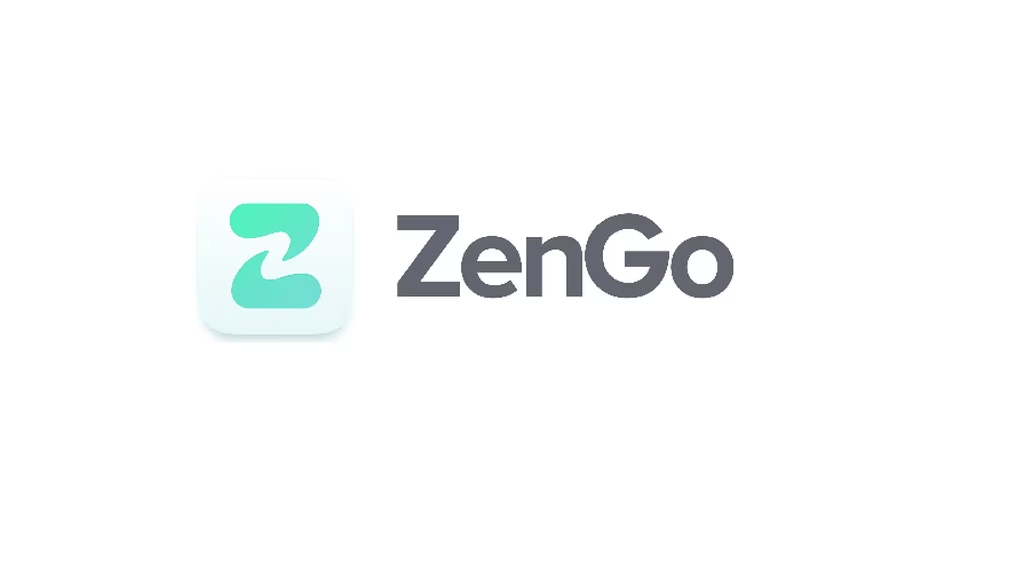 ZenGo / ZenGo
🗓️
Updated: August 17, 2023
We adhere to strict standards of editorial integrity to help you make decisions with confidence. Please be aware that some (or all) products and services linked in this article are from our sponsors.
We adhere to strict standards of editorial integrity to help you make decisions with confidence. Please be aware this post may contain links to products from our partners. We may receive a commission for products or services you sign up for through partner links.
About ZenGo
ZenGo is a mobile cryptocurrency wallet that lets you hold and invest in popular cryptocurrencies right from your smartphone. The company began in 2018 and operates out of Tel Aviv, Israel. ZenGo's tagline is that it's the "crypto wallet for everyone," and that has certainly proven true. It lets you buy, trade, and earn cryptocurrencies like Bitcoin and Ethereum with ease.
Despite its infancy, ZenGo is asserting itself as one of the best crypto wallets on the market. The free app has an average rating of 4.5 stars on both the Google Play Store and Apple Store, plus hundreds of thousands of downloads to date.
ZenGo also supports dozens of cryptocurrencies and stablecoins, including 1inch, Bitcoin, Dogecoin, Ethereum, Polygon, and more.
How ZenGo works
Using ZenGo to buy and hold your cryptocurrency is fairly simple. Once you download the free mobile app, you can purchase dozens of different cryptos with funds from your bank account. ZenGo also lets you deposit crypto you already own into its secure, non-custodial wallet. (This means only you have access to your key.)
If you want to trade or swap crypto, ZenGo lets you do that too. And, you can even use your ZenGo Savings Account to earn interest on your cryptocurrency to put your digital assets to work. And when it's finally time to move your crypto out of ZenGo, you can always transfer it to another exchange or wallet of your choice.
ZenGo features
Keyless crypto wallet: Most crypto wallets rely on private keys and passwords for account security. ZenGo takes it a step further with facial recognition and a dual secret share system that securely stores account information on your device and ZenGo servers.
Purchase cryptocurrency: ZenGo lets you purchase crypto with your credit card, debit card, bank transfer, and Apple Pay. You can also purchase crypto in over 180 countries through their exchange partners Banxa, Coinmama and MoonPay.
Trade and swap crypto: You can seamlessly swap cryptocurrencies with ZenGo's Changelly integration. ZenGo is also a multi-chain wallet making it easy to trade across chains and manage multiple cryptos.
ZenGo savings account: Earn up to 8% APY by lending out your crypto or staking it from your ZenGo wallet. ZenGo partners with Nexo to provide this service.
Track your portfolio: View your portfolio's performance over time and get real-time market data for different coins.
Pricing
Unlike other crypto wallets like Ledger and Trezor, which price their services from approximately $60 to $150 or more in hardware costs depending on the model, the ZenGo wallet is completely free to download.
However, ZenGo charges fees for certain features. Notable ZenGo fees include:
Network fees: You pay network fees for buying, trading and swapping crypto. This is a standard fee to blockchain network operators, and other wallets and crypto exchanges also charge network fees. (These network fees vary widely depending on the cryptocurrency and trade volume and can range).
Crypto debit and credit card purchases: Pay 5.99% in payment processing fees plus network fees.
Bank transfer purchases: Pay 1.99% in payment processing fees.
Selling crypto: Pay 1.99% in payment processing fees.
Trading crypto: Pay a 0.5% processing fee and up to 2% in spread fees depending on the crypto trading pair.
ZenGo doesn't charge fees for receiving crypto or on deposits or withdrawals into its savings account.
There's a $125 minimum purchase requirement for credit, debit, and bank transfer crypto purchases. Your purchasing limit depends on your level of identity verification and country. Note that ZenGo charges various local currency conversion fees if you're using any currency besides USD, CAD, AUD, EUR, or GBP.
Pros and cons
Here are a few pros and cons to consider when deciding whether ZenGo is the right crypto wallet for you.
Pros
Free wallet — ZenGo doesn't come with account maintenance fees or sign-up fees
Secure — ZenGo has numerous account security features in place
Multiple payment options — ZenGo accepts numerous payment methods and currencies
Coin support — Invest in dozens of cryptocurrencies
International presence — ZenGo is available in 180+ countries
Cons
Some missing cryptos — You can't buy Cardano, Polkadot, and Solana
Selling fees — You pay 1.99% in processing fees
Howdoes ZenGo compare?
ZenGo is available in Canada, and it's an incredibly easy way to safely store, trade, and sell your crypto. Plus, it also offers additional perks like its Savings Account and various payment methods.
However, ZenGo isn't your only option for crypto investing in Canada. There are advantages to exchanges like Wealthsimple Crypto, especially if you want lower fees and to trade on a Canadian-regulated exchange.
Here's how ZenGo compares to Wealthsimple Crypto so you can make the right choice for your investing needs.
ZenGo vs. Wealthsimple Crypto
Trading fees
1.99% to 5.99% plus network fees
Trading minimums
$125 for most payment types
Earning options
Staking, lending & interest accounts
Best for
International crypto investors
Canadians wanting to buy-and-hold popular cryptocurrencies
The bottom line: ZenGo is popular because it supports a variety of cryptocurrencies, payment methods, and countries. But this free wallet falls short on fees. If you live in Canada, Wealthsimple Crypto is a more affordable way to add crypto to your portfolio. However, ZenGo's global offerings and passive income features make it easy for beginner crypto enthusiasts to get their bearings.
Signing up for ZenGo
You download ZenGo's free app for Android or iOS to begin signing up. From there, creating your ZenGo account takes four steps:
1.

Enter your email

2.

Enter your ZenGo referral code

3.

Confirm your email address with a one-time email verification link

4.

Create a device pin for your ZenGo account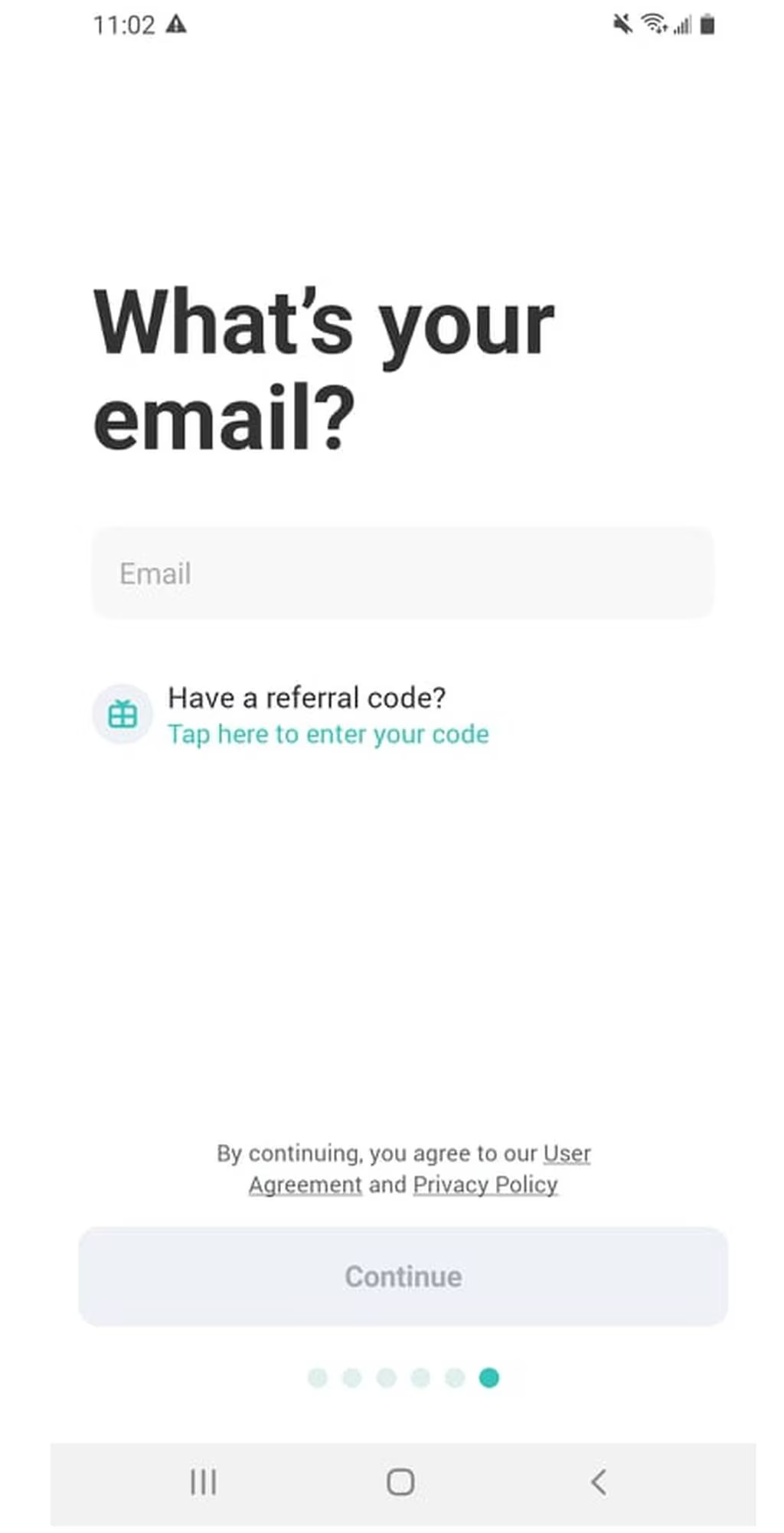 You also create a recovery file before unlocking trading and other ZenGo features. This involves scanning your face and uploading a recovery file to your Google Drive so you can recover your wallet if you ever switch or lose your phone.
This means you need a Google Drive account to use ZenGo, but you get one for free when you sign up for Gmail. ZenGo will automatically upload your recovery file once you connect your Google account.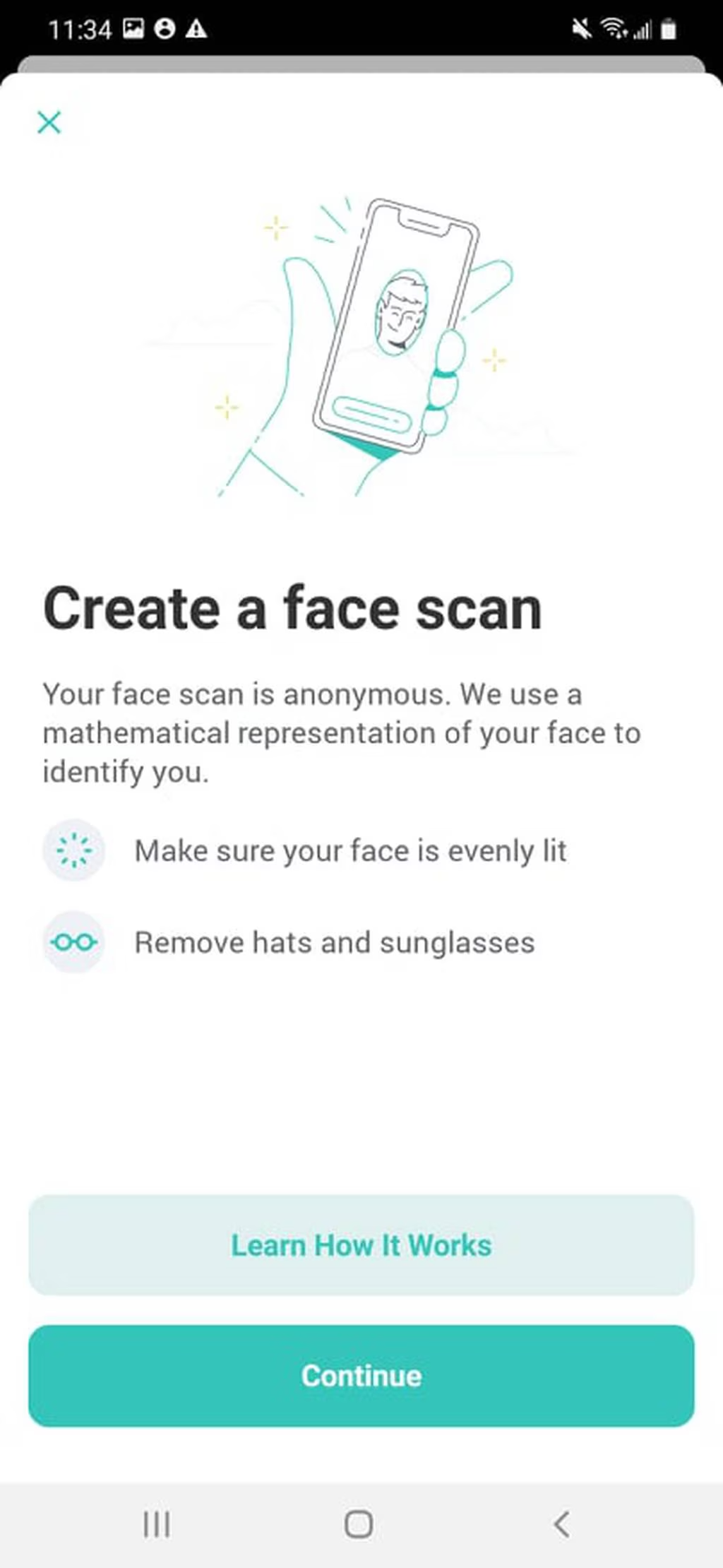 Once logged in, you can deposit cryptocurrencies from another wallet or exchange them into your ZenGo wallet. To transfer funds, tap on an asset in your ZenGo wallet app to find your unique wallet address. Next, enter this wallet address on the exchange or wallet you're transferring crypto from.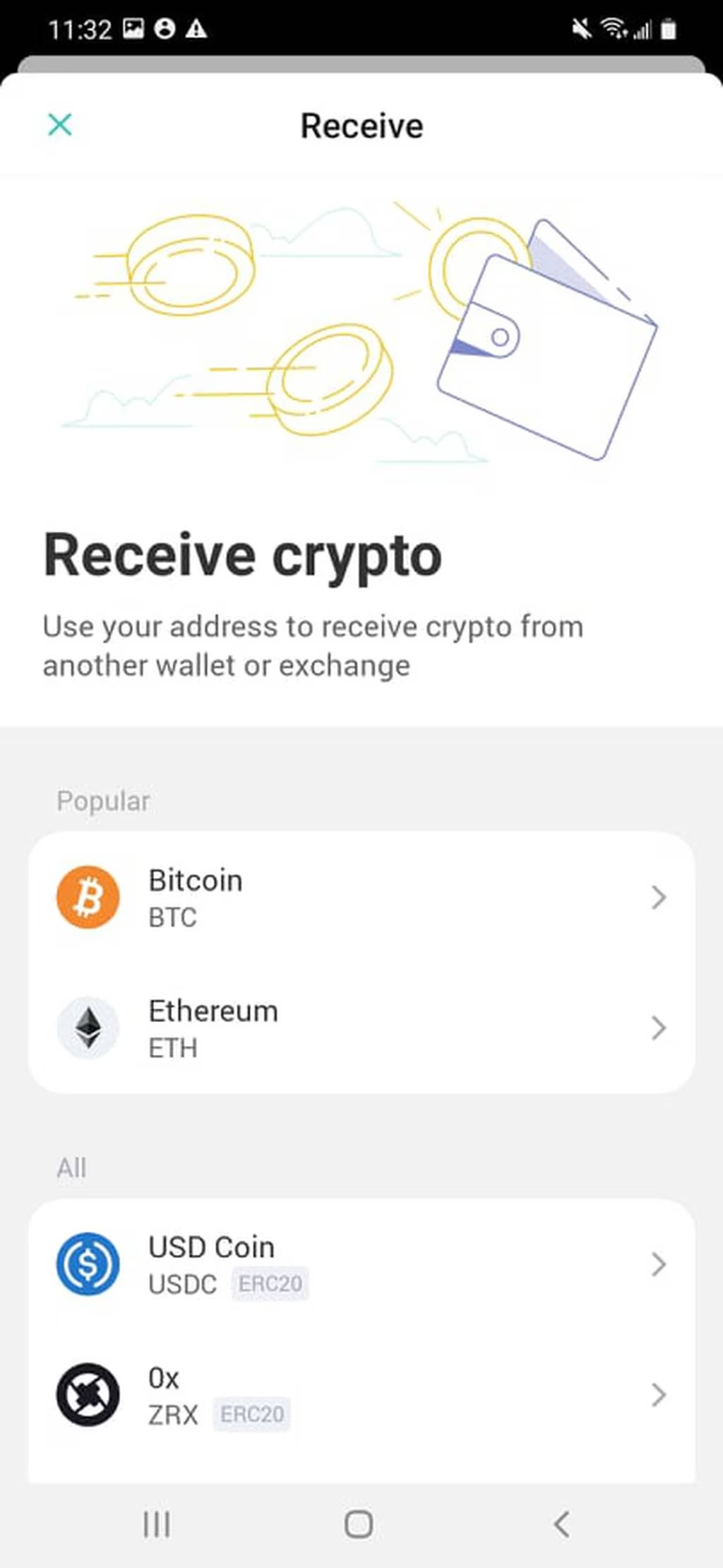 FAQs
Final call: Is ZenGo crypto wallet worth it?
The ZenGo wallet makes buying, selling, and trading crypto very simple. And, with numerous payment options and international support, it's a beginner-friendly crypto wallet.
That said, steep trading fees really hurt ZenGo. You're better off using Canadian cryptocurrency exchanges like Wealthsimple Crypto or Coinsquare to actually purchase various cryptos. From there, you can transfer your coins to ZenGo's wallet rather than holding assets on a less secure exchange.