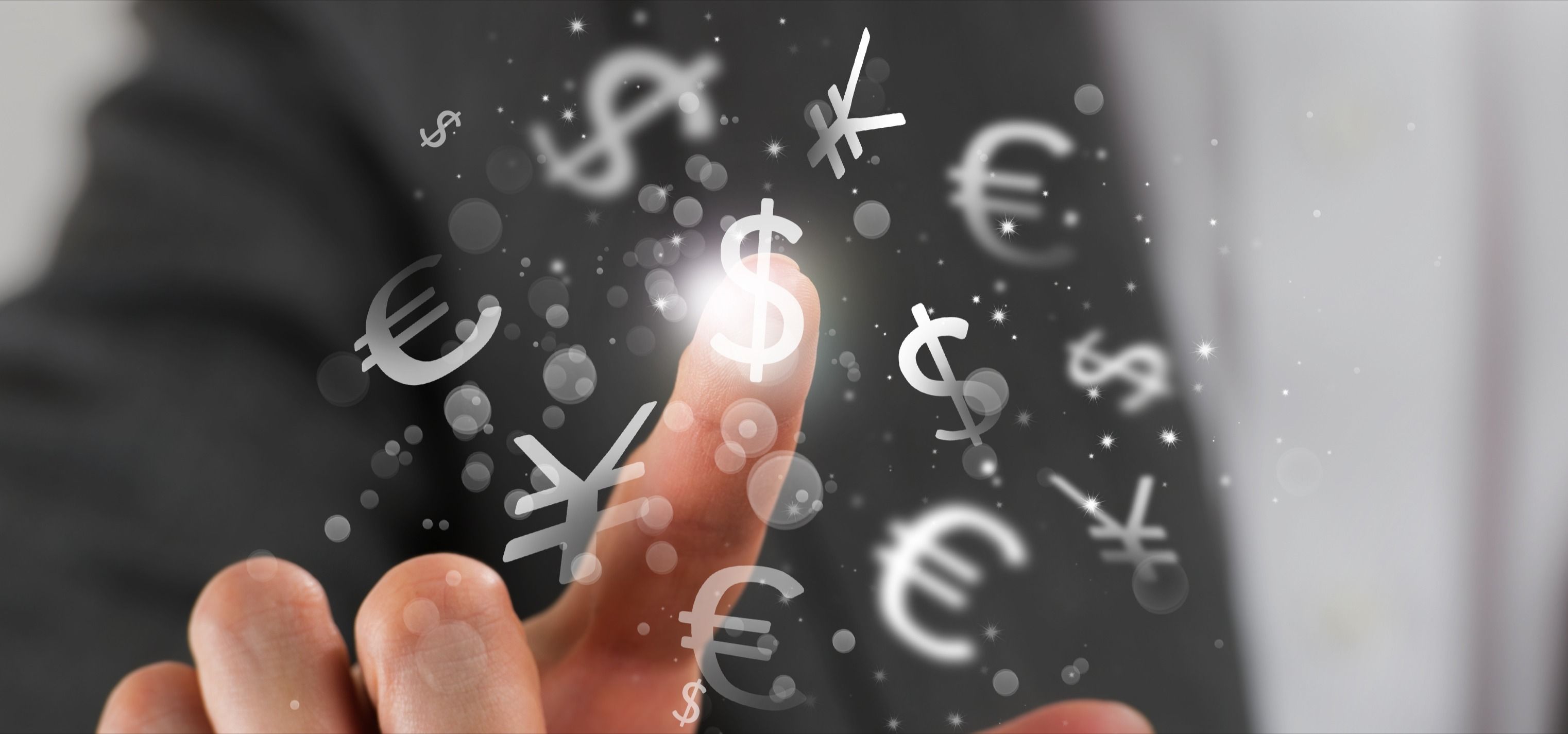 Questrade vs. Virtual Brokers
Milles Studio / Shutterstock
We adhere to strict standards of editorial integrity to help you make decisions with confidence. Please be aware that some (or all) products and services linked in this article are from our sponsors.
We adhere to strict standards of editorial integrity to help you make decisions with confidence. Please be aware this post may contain links to products from our partners. We may receive a commission for products or services you sign up for through partner links.
For Canadian investors looking to minimize their trading fees as much as possible, their search inevitably leads them to a Questrade vs. Virtual Brokers comparison. Both of these Canadian discount brokerages seek to attract the same cost-conscious demographic and offer excellent overall value.
We appreciate that both Questrade (see our full Questrade Review) and Virtual Brokers offer paperless setup, have a wide variety of platforms available depending on your preferred complexity level of investing, offer rock bottom per-trade costs, and free ETF purchases.
That being said – there can only be one Champion! Read on to find out who took home the low-cost title.
Easy Questrade vs. Virtual Brokers comparison
Virtual Brokers advantages:
Virtual Brokers charges a $15 quarterly fee, per registered USD account – whereas it is totally free with Questrade. If you and your wife each have some USD-denominated stocks or ETFs in a TFSA and RRSP, that's $240 per year!
Slick initial updates when you log in to your account.
RESP plans with more than $15,000 have $0 in administration fees at Questrade vs $25 annually at Virtual Brokers.
Commission-free trades IF you purchase their elite-level trading platform package ($150 per month)
Lower wire transfer and EFT fees.
While Virtual Brokers is certainly amongst Canada's better discount brokerages and a good option for mutual fund investors, (not our thing) Questrade is still #1 for us based on the commission-free ETF purchases (VB requires the premium account for that) and the slightly lower account fees in several areas.
Try Questrade today.
Start investing with Questrade
Who should choose Virtual Brokers
You might want to try Virtual Brokers if you:
Are interested in mutual funds. (Not something I recommend!)
Actively trade more than 200x per month.
Want to spend several hundred dollars per month on an elite trading platform.
Don't want to hold any USD stocks or ETFs (such as those traded on the New York Stock Exchange) in any TFSA, RRSP, or RESP accounts.
Who should choose Questrade
Questrade might be a better fit when it comes to the Questrade vs. Virtual Brokers competition if you:
Value having a live chat feature that will get you help quickly and efficiently.
Will be purchased any stocks or ETFs in USD (such as those traded on the New York Stock Exchange.
Want to have an RESP plan for your child.
Will make use of the extensive customer education tools.
Want access to a robo advisor option (Questwealth)
Why Questrade wins our Virtual Brokers vs. Questrade debate
With these low-cost discount brokerage competitors offering many of the same perks such as no-fee ETFs (if the premium account is purchased), we believe that the considerable fee difference in USD account gives Questrade the decisive edge in the Questrade vs. Virtual Brokers matchup. The $15 quarterly fee per USD account can add up in a hurry. (We also gave Questrade the edge in our Questrade vs. Qtrade matchup.) When you combine that substantial difference with a lack of Norbert's Gambit availability and our $50 in free trades Questrade promo offer code.
Start investing with Questrade