Survey shows Canadians are struggling but more are travelling
Inflation has hit Canadians hard this year. While it eased to 7% in August, the second month in a row, inflation is still far above the 2% mark that the Bank of Canada wants to reach. Not only that but hefty food inflation reached a new high in August, hitting 10.8% and rising at the fastest pace since 1981.
After surveying 2,279 Canadians from Aug. 8-10, Angus Reid Forum found that 56% say they can't "keep up with the cost of living" due to high inflation and rising interest rates.
Despite these survey results, international travel is still increasingly popular.
In August, 1.3 million Canadian residents returned by air from international travel. The number of travellers was almost three times greater than August 2021.
Unexpected vet bills don't have to break the bank
Life with pets is unpredictable, but there are ways to prepare for the unexpected.
Fetch Insurance offers coverage for treatment of accidents, illnesses, prescriptions drugs, emergency care and more.
Plus, their optional wellness plan covers things like routine vet trips, grooming and training costs, if you want to give your pet the all-star treatment while you protect your bank account.
Get A Quote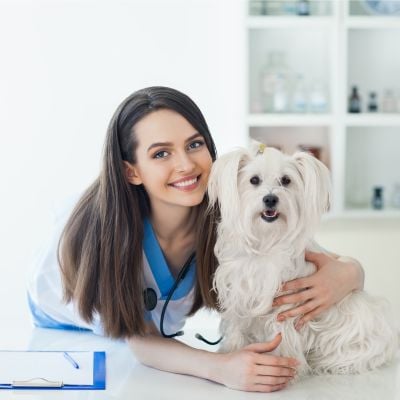 Travel to Canada is booming too
Canadians aren't the only ones who are eager to get out again. Despite inflation sitting at 8.3% as of August, Americans are chosing to spend on experiences, including travel to Canada.
U.S. residents took 1.1 million trips to Canada in August. This is the second consecutive month the number exceeded one million.
"The travel industry in Canada started to definitely rebound and head in the right direction," says Sushant Trivedi, CEO of travel service Fresh Tracks Canada, who anticipates the demand for travel will go up in 2023, pushing prices even higher.
Trivedi explained there are some "significant tailwinds and headwinds" facing the industry at large.The surge in demand amid a significant labour shortage is one major problem.
"Post COVID-19 was larger than what a lot of members of the travel industry expected," Trivedi added.
With this upsurge in demand and prices, Trivedi says people have accepted that they are paying a higher price for travel. But they won't be accepting a "subpar" experience, he said. And this is why he is urging his industry counterparts to invest in the travel business to solidify the quality of the experience itself.
"As I joined the business (Fresh Tracks) in January, we've implemented a brand new strategy with heavy investment in customer service, technology and in overall automation and product development," he explained.
He said that Fresh Tracks saw 50% more clients than its pre-COVID levels in 2019.
"In fact, in September, we are seeing over 90% more clients on the road than we had in September 2019," he said. "So there's definitely a positive positive trajectory in that regard."
'It's a nightmare'
Even with the demand for travel high, the customer experience hasn't always kept up.
Vaughan-based Luigi Marra, owner of Golden Gate Travel Agency Ltd., says there needs to be more investment in technology to make movements at Canadian airports more seamless.
"They knew the industry at some point was going to bounce back, especially after it's been years for people since they've had vacation, that kind of thing. But again, they were not prepared for it," Marra said.
Marra also sees a difference when he compares his travels in European airports, saying we shouldn't blame the pandemic for all the travel bottlenecks.
"Pearson is just a nightmare," Marra said, adding that airlines were "poorly prepared to handle the traffic."
Marra, whose speciality is in corporate travel, is feeling the burn following air flight cancellations and delays that led his clients to opt for Zoom.
"They're (airports) shooting themselves in the foot," Marra said.
However, there are efforts to improve the customer experience.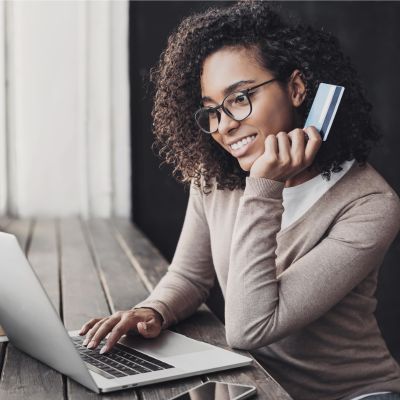 New partnerships to help travellers
On Aug. 17, Toronto Pearson airport announced that it is partnering with Montreal-Trudeau International Airport, Calgary International Airport and technology provider, SITA.
SITA will be providing all three airports with their flagship check-in and gate system, including a new generation kiosk, to simplify travel across Canada.
The kiosk will allow passengers to check-in and tag their own bags to allow a completely contactless journey.
"This initiative is a big step forward in helping us reach our passenger experience goals, while executing on our vision for a digitally-enabled airport," Pearson said on its website.
The new systems are on track to start being installed at all three airports by early next year.
Sponsored
Trade Smarter, Today
With a wide variety of investment chocies, CIBC Edge makes it easy for you to trade how you want, when you want.