Higher limit, better score In most cases, if your credit limit increases, your credit score will improve.
This is due to something called credit utilization, which is simply the percentage of your overall credit you're using. If you have only one credit card charged up to the limit, you have a high credit-utilization ratio — and that can hurt your credit score.
But keeping your utilization low will keep your credit in good standing. This is where an increased credit limit comes in.
If you boost your overall limit while maintaining the same spending habits, your utilization rate will drop, and help raise your score.
To check your current score, and keep an eye on it going forward, you can sign up for free credit monitoring with a bunch of online services. Borrowell is a popular one in Canada; you'll get monthly updates, tips on how to improve and suggestions for credit cards and other products that fit with your current score.
Unexpected vet bills don't have to break the bank
Life with pets is unpredictable, but there are ways to prepare for the unexpected.
Fetch Insurance offers coverage for treatment of accidents, illnesses, prescriptions drugs, emergency care and more.
Plus, their optional wellness plan covers things like routine vet trips, grooming and training costs, if you want to give your pet the all-star treatment while you protect your bank account.
Get A Quote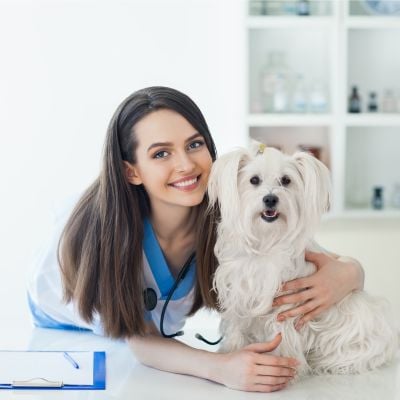 Want a higher limit? Try asking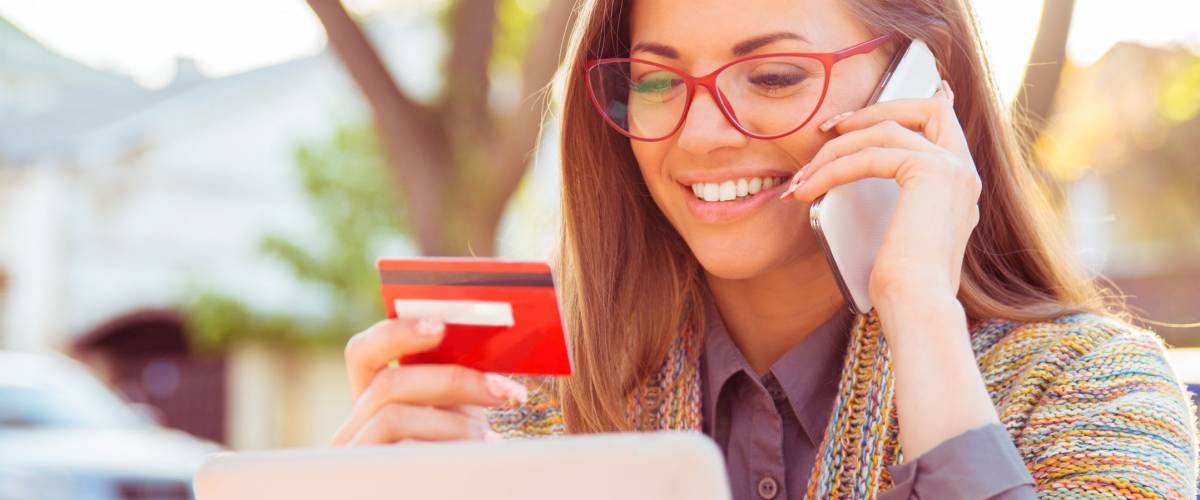 Think you want to increase your credit limit? There are a couple of ways to go about it.
You can make online requests for higher limits from your credit card issuers. Or, if you'd rather talk with a real person, you can call the card companies. Their customer service reps will likely ask why you're seeking an increase and whether your income has gone up recently.
Have those answers ready. Desiring a higher credit score can be a good explanation for your request, but not if you have runaway spending habits that tend to bump you up against your current ceiling.
A potentially easier way to increase your overall credit limit is to apply for a new credit card. The new line of available credit will add to your overall limit and bring down your credit utilization. That can help your credit score.
Do you really want more credit?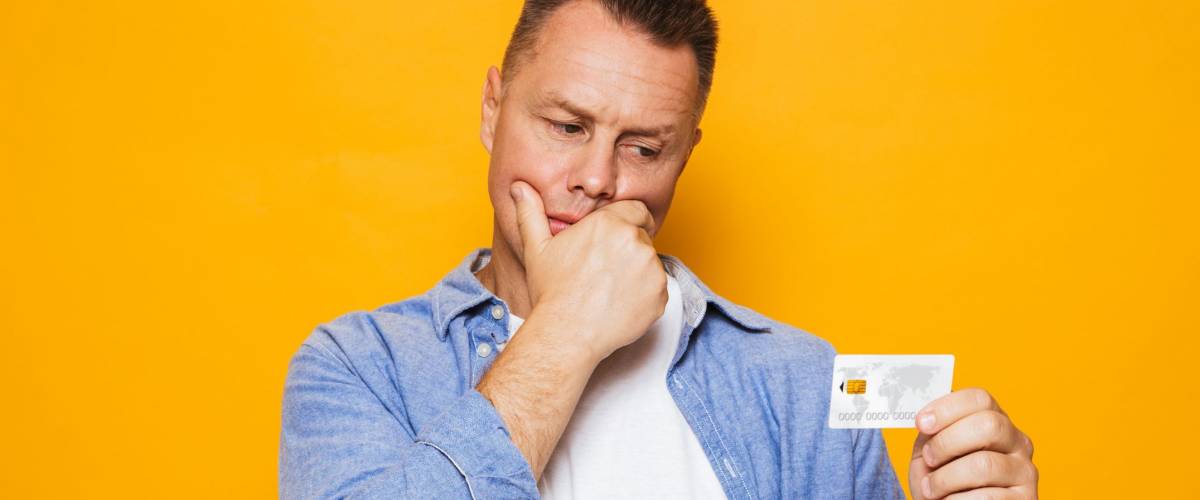 Understand that a higher credit limit comes with risks, including temptation. If you have more credit, it's easy to spend more, and you could soon find yourself with more debt than you can handle.
Plus, a request to raise a credit card's limit could result in what's called a "hard inquiry" into your credit. A hard inquiry from a lender can take points off your credit score and stay on your credit report for years.
You may also want to hold off on asking for an increased limit if your income has recently dropped. Your card issuer won't be inclined to say yes, so maybe just wait until you have a steady, higher income.
Here's the bottom line: Increasing your overall credit might bolster your credit score — if you know how to use credit responsibly. Make sure you understand whether a higher limit is right for your situation.
Sponsored
Trade Smarter, Today
With a wide variety of investment chocies, CIBC Edge makes it easy for you to trade how you want, when you want.