What is refinancing?
When you refinance, you are essentially trading mortgages. Your new loan, which you'll use to pay off the old one, can either be sourced through your current lender or a different lender.
Why would you want to do this? Well, a new mortgage means you're negotiating a whole new deal.
You could, for example, extend the length of your loan to reduce your monthly payments or shorten it to pay off your home faster. Or you could borrow more money than you currently owe — a cash-out refinance — and use the excess to pay big bills or eliminate your high-interest credit card debt.
However, the reason most people refinance is to reduce their monthly mortgage payments by taking advantage of lower interest rates. If there are better deals available today compared to when you got your mortgage, you can save a ton of money by switching out.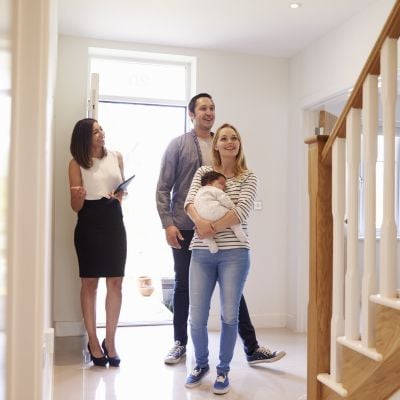 Is now a good time to refinance?
The Bank of Canada has been aggresively raising interest rates, all in an attempt to bring down inflation. Loans are at their highest rate since 2001, making it more difficult for individuals and businesses to borrow money.
Now, the central bank doesn't directly control mortgage rates, but it has a big influence. Simply put, higher interest rates mean higher mortgage rates.
As a rule of thumb, if your credit score is in good shape, you have at least 20% equity in your home and your current mortgage rate is 0.75% higher than current published rates, it's time to look into a new deal.
While you might not be able to lock into the recent historic interest rates, if you want to shorten or extend the length of your mortgage, then refinancing might be for you. Be aware, though, that you won't necessarily save any money by doing this. For instance, if you're to extend your mortgage through refinancing in order to reduce your monthly payments, you will ultimately be paying more interest.
What are the costs of refinancing?
Unfortunately, refinancing isn't free, so if you're trying to save money you need to make sure the long-term benefit exceeds the upfront costs.
Mortgage terms are short in Canada — five years is the most common, compared to 30 years in the States — meaning Canadians need to get a new mortgage every few years anyway before they can pay off their homes.
But if you want to break your mortgage early to get a better deal, you'll have to pay a hefty prepayment penalty.
If you have a variable-rate mortgage, that penalty is three months of interest. However, if you have a fixed-rate mortgage, you may have to pay the "interest-rate differential" — a sum based on how much rates have dropped and how much time you have left in your term.
In real terms? Prepayment penalties can easily hit thousands of dollars, as much as 4% of your total loan.
If you're switching lenders, you may also be on the hook for a discharge fee of a few hundred dollars. There can be legal fees associated with opening a new mortgage, too, but your new lender may opt to cover that for you.
Sound painful? Well, you can skip these upfront fees by asking your current lender for a "blended" mortgage. However, you probably won't save as much money in the long run, as you'll get a middling "blend" of your old mortgage rate and whatever your lender is currently offering.
More: Current mortgage rates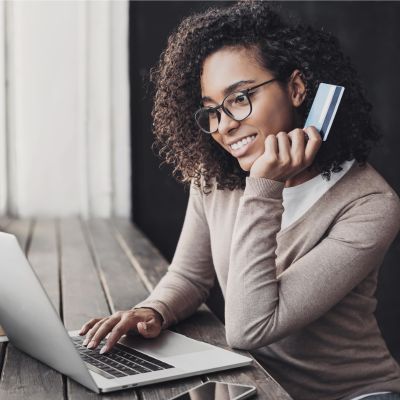 How do I figure out what option is best for me?
There's a lot to consider with a refi. For example, Cris Ravazzano, chief technology officer at Loans Canada, cautions against refinancing to extend the length of your mortgage, especially if you're many years into it.
"If you refinance your mortgage after spending 10 or so years paying mostly interest, you will further delay paying down your principal and your total interest costs will increase," he explains.
Thankfully, you don't need to figure everything out on your own. The independent mortgage experts at Loans Canada can track down the best rate and lender for you and see whether the savings are worth the costs.
The service is completely free. Just fill out a quick application using the tool below, and a refi specialist will take over and do the legwork. All you need to do is wait and see how much you could save.
Sponsored
You're 5 minutes away from the best mortgage
Searching for your perfect mortgage shouldn't be hard. Homewise is an online brokerage that will negotiate on your behalf with more than 30 big banks and other lenders, completely free, and it only takes five minutes to apply.
If you're in the market for a new mortgage, or if you're looking to refinance before interest rates rise again, go to Homewise now and answer a few simple questions to get started.