1. You say goodbye to 'cheap money'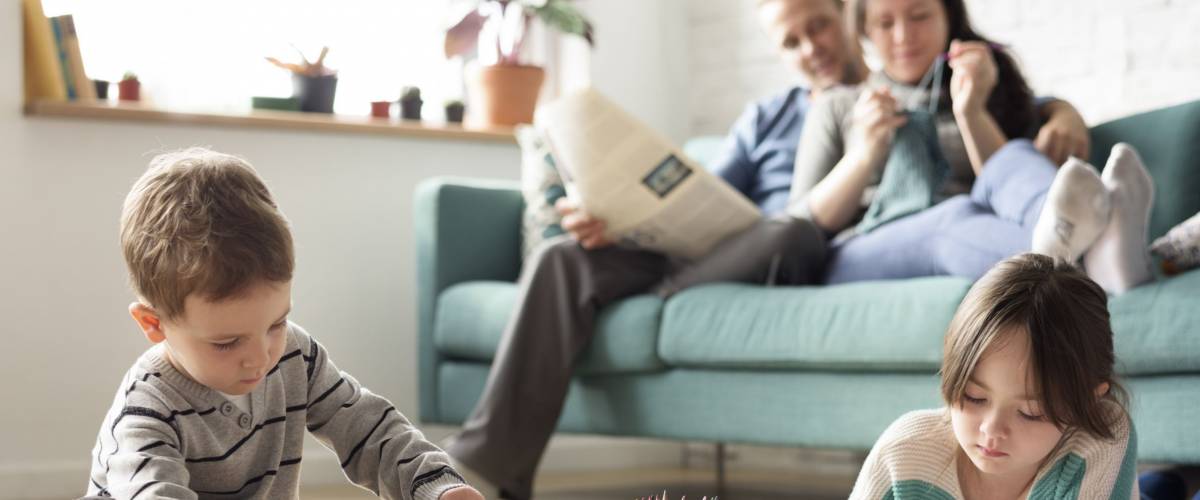 If you took out your mortgage in recent years, you probably got a great deal on your loan. If it's not costing you much, why rush to pay it off?
Interest rates hit rock bottom in the years following the Great Recession. Some homeowners are paying as little as 2.64% on their mortgages, which is a steal compared to the double-digit interest rates of the past.
Instead of paying down your mortgage, use those same funds to make money.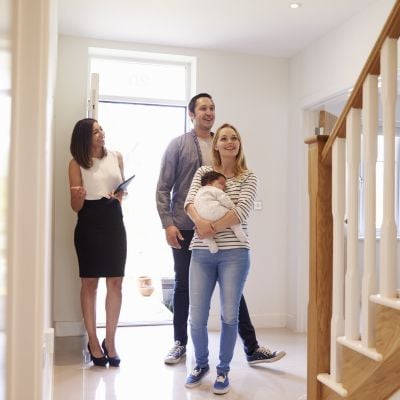 Whether you're hunting for a new home or looking to refinance your mortgage, knowing how much your new loan might cost you is critical. Use our handy mortgage calculator to help you understand what your payments could look like.
Get Started
2. You miss out on potential profits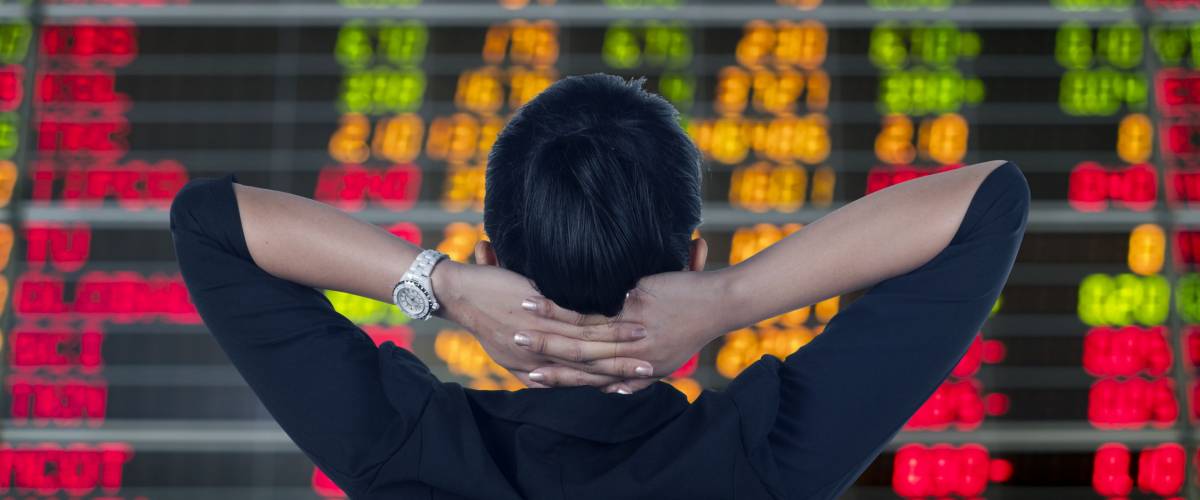 If you're able to find extra money in your budget, invest it rather than putting it toward your mortgage. You're likely to come out ahead, even when you account for the interest you're paying.
Let's say you choose to invest in one of the popular index funds that mimic the S&P/TSX 60 composite index — like the iShares S&P/TSX 60 Index (TSX:XIU) by BlackRock.
iShares S&P/TSX 60 Index gained 21.72% in 2019. Investing could offer you considerable returns compared to the interest you'd save by paying off your home loan, particularly if your mortgage rate is below 3% or 4%.
Consider investing with an automated investment service like Wealthsimple. Its intelligent automated portfolios only invest in low cost ETFs, including several S&P/TSX 60 index funds like the iShares S&P/TSX 60 Index.
3. You tie up cash you might need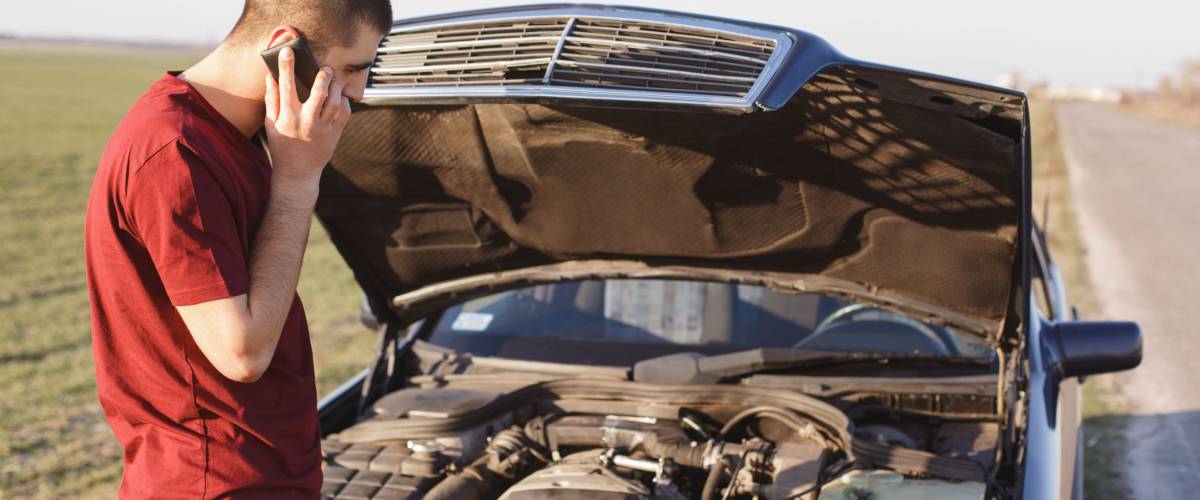 Another reason to pay no more than the minimum due on your mortgage each month, is that it's a way to maintain liquidity. In other words, you can make sure you've got money that's within easy reach in case you need it.
How would you cover a financial emergency, like a big car repair or flooded basement? Surveys show that only 36% of Canadians are socking money away into emergency funds.
You never know when you might suddenly need a large sum of cash. Having an emergency fund is better than tying up too much money in your home, by disposing of your mortgage early.
4. Possible prepayment penalty After all your diligence in making your monthly payments on time, you might end up having to pay a penalty for paying off your mortgage early, known as a prepayment penalty.
Your lender may charge a fee if you contribute more payments than allowed toward your mortgage or you break your contract.
These fees can cost you thousands of dollars, so be sure to check with your lender about their rules before you pay decide to pay off your mortgage.
5. You may decide to rent out the place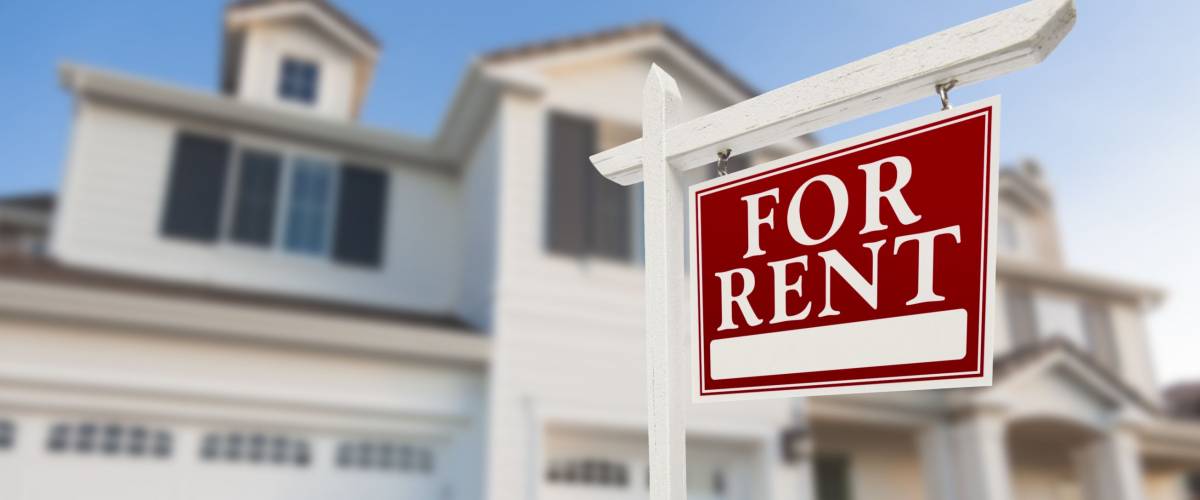 A final argument for patiently paying your mortgage on schedule, involves what you might want to do with your property in the future.
Is there a chance you may one day want to move out and rent the place to someone else? In that case, you wouldn't want to rush to get out from under your loan.
It's likely a tenant's monthly payment would more than cover your monthly mortgage payment. So, you could move out and continue to enjoy the benefits of owning the home — while letting someone else pick up the cost!
More: Save time and money with TaskRabbit, a service that can help with any task that you need done. Use the promo code NEW10CA to get a $10 off your task.
Sponsored
You're 5 minutes away from the best mortgage
Searching for your perfect mortgage shouldn't be hard. Homewise is an online brokerage that will negotiate on your behalf with more than 30 big banks and other lenders, completely free, and it only takes five minutes to apply.
If you're in the market for a new mortgage, or if you're looking to refinance before interest rates rise again, go to Homewise now and answer a few simple questions to get started.