Food
Watch out for sticker shock at the grocery store this year, due to disruptions with the supply chain, staffing shortages and climate change.
Food costs are forecast to rise by a record-high of 5% to 7%, according to the 2022 Food Price Report, led by researchers from Dalhousie University.
Using online grocery platforms and delivery services will likely up your grocery budget by an extra 2% to 8%, while restaurants are expected to hike prices by 6% to 8% as well.
The researchers behind the report recommend that consumers save on vegetables by purchasing them frozen instead of fresh, and buying meat in bulk when prices are cheaper and storing it in the freezer.
Also keep a lookout for other ways to cut down on your grocery bill, like coupons, checking the flyers regularly and waiting for upcoming sale dates.
Unexpected vet bills don't have to break the bank
Life with pets is unpredictable, but there are ways to prepare for the unexpected.
Fetch Insurance offers coverage for treatment of accidents, illnesses, prescriptions drugs, emergency care and more.
Plus, their optional wellness plan covers things like routine vet trips, grooming and training costs, if you want to give your pet the all-star treatment while you protect your bank account.
Get A Quote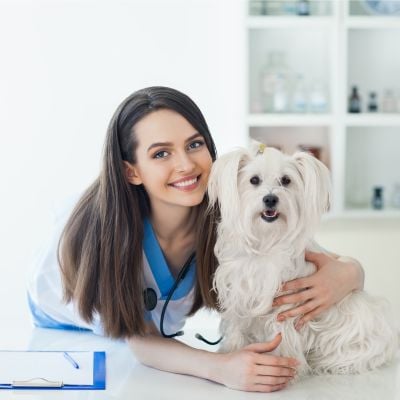 Homes
The national average home price is predicted to rise by 14.3% on an annual basis; expected to climb to $786,000 later in 2022 as predicted by the Canadian Real Estate Association (CREA) in March.
"Combined with higher interest rates and higher prices, we could be at a turning point where price growth begins to slow down and inventories finally begin to recover after seven years of declines," said CREA senior economist Shaun Cathcart in a March news release. He adds that building new homes is key to balancing the market.
Prospective homebuyers should do their research and shop around for lower mortgage rates. You're more likely to get approved for a lower rate if you put down a larger down payment — try to scrounge up at least 20% — and spruce up your credit score so you look better to lenders.
You can also consider looking at more affordable options outside of the big cities and applying for a mortgage pre-approval to find out how much you can afford to spend on a home.
Cars
You can certainly save money by purchasing your vehicles used instead of new — just be prepared for increased prices across the board.
In February 2022, the average price of a used vehicle in Canada rose to $36,927, an increase of 36.1% year-over-year. Meanwhile the average price of a new vehicle rose to $51,812, a 14.2% increase year-over-year, according to Baris Akyurek, director of marketing intelligence at AutoTrader.ca.
COVID-19 has led to higher demand for vehicles, with fewer Canadians willing to take public transit. Greater desire for local travel and inventory shortages may have also contributed to the rise in car prices.
Akyurek says, "In terms of future increases, it's hard to pinpoint an exact timing because conditions are continually evolving, but when inventory levels begin to rise, prices are expected to start normalizing."
If you're looking to purchase a car at this time, do your research and compare prices on online marketplaces. Akyurek adds that the value of trade-ins has gone up as well, which means this could also be a good time to sell your old vehicle.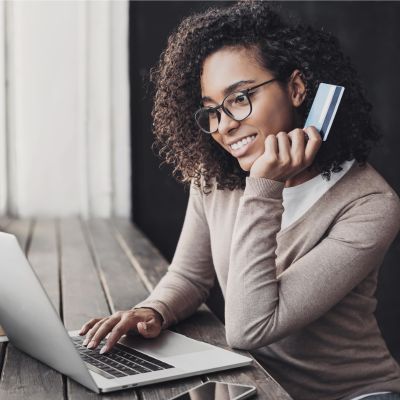 Gas
"In 2022 we're going to see an average increase of gas and diesel prices about 20% higher than in 2021," petroleum analyst Dan McTeague told Global News in January.
Demand for fuel has skyrocketed due to increased travel and loosened COVID-19 restrictions, while the Russia-Ukraine war is currently upending the global supply of oil. Canadian motorists need to be prepared to pay more at the pump.
The Canadian Automobile Association's (CAA) tips for conserving your fuel include coasting your vehicle into a stop and slowly accelerating afterward — which can cut your gas bill down by 20% each year.
You might also be able to find discounts and lower prices by checking gas comparator apps, like GasBuddy and Gas Guru, which compare gas prices at local stations. Or sign up for a membership at gas stations like Esso or Costco, which can get you cheaper prices or let you earn rewards every time you fuel up.
Sponsored
Trade Smarter, Today
With a wide variety of investment chocies, CIBC Edge makes it easy for you to trade how you want, when you want.