How will missing the deadline impact me? All three of the programs the CRA has warned about require applicants to have earned at least $5,000 in 2019, 2020 or in the 12 months before you applied for aid.
The CRA will need to see your income tax return to verify your eligibility for those programs.
But there are other benefits that may be interrupted by filing your tax return late such as the Canada child benefit, the GST/HST credit and any other related provincial or territorial benefits.
If you end up owing money on your return this year, the CRA will start to charge you a compound daily interest fee on the outstanding balance starting on May 1. There's also a late-filing penalty of 5% of what you owe, and another 1% charge for every month your return is late up to a maximum of 12 months.
On top of that, filing your taxes late or having an outstanding balance of unpaid taxes can also hurt your credit score.
Unexpected vet bills don't have to break the bank
Life with pets is unpredictable, but there are ways to prepare for the unexpected.
Fetch Insurance offers coverage for treatment of accidents, illnesses, prescriptions drugs, emergency care and more.
Plus, their optional wellness plan covers things like routine vet trips, grooming and training costs, if you want to give your pet the all-star treatment while you protect your bank account.
Get A Quote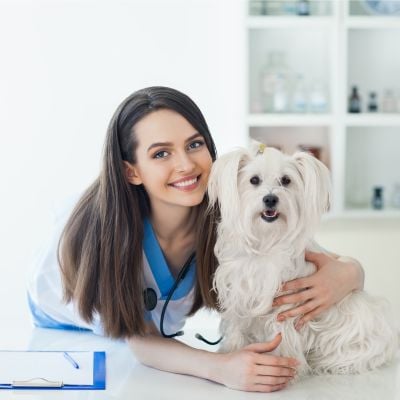 Tax professionals call on Ottawa to extend deadline For many taxpayers and tax professionals, the Apr. 30 deadline feels nearly impossible to meet.
Tax professionals are struggling to keep up with demand to process returns virtually.
One independent tax consultant in Vancouver, Hugh Woolley, created a petition on Change.org to extend the federal tax deadline to June 15. The petition has received more than 75,000 signatures.
"With one week left in tax preparation season, we will continue to plead with the government for some sort of short filing extension or at least an automatic waiver of penalties and interest for those that file by June 15th," he wrote on the petition page last week.
Don't bank on a deadline extension While the tax deadline was extended last year due to the pandemic, it's unlikely the government will offer a grace period again this year.
For its part, the CRA says issuing an extension would "risk interrupting essential credit and benefit payments for millions of Canadians; payments on which thousands of Canadians rely."
The CRA has said on-time returns can be processed within three to five business days. But if you're one of the 10% of Canadians who file paper returns, your forms can take up to 10 to 12 weeks to process.
And if the tax agency needs more information (like proof you made at least $5,000 to qualify for pandemic benefits), your return could take up to eight weeks to be processed after they receive that documentation.
You can avoid these delays by filing electronically through a reliable tax software program.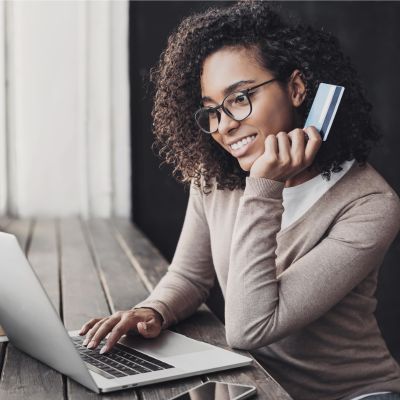 What to do if you need money now If money is tight right now and you're not looking at getting a tax refund this year, you have a few options to boost your budget.
Sponsored
Trade Smarter, Today
With a wide variety of investment chocies, CIBC Edge makes it easy for you to trade how you want, when you want.