What's behind the labour shortages? Analysts attribute the U.S. worker shortages to virus fears, childcare demands and generous unemployment benefits. The same forces are at work in Canada, too.
"We do predict that many employers will struggle to get their teams back together because, for many, the workers have basically been able to be off for months on end and some workers may understandably be a bit hesitant to return to the workplace," Dan Kelly, head of the Canadian Federation of Independent Business, recently told the Financial Post.
The number of jobs in Canada fell by about 68,000 in May, according to Statistics Canada, primarily in part-time work, due in part to restrictions from the now-waning third wave of the virus. The unemployment rate was flat at 8.2%.
Shortages among U.S. employers aren't letting up. Finding qualified employees has been the biggest challenge for small business owners — and it's hampering economic growth, Bill Dunkelberg, chief economist for the National Federation of Independent Business, said last month.
A record 48% of owners surveyed by the small business association reported job openings they could not fill in May.
"The labor shortage is holding back growth for small businesses across the country," Dunkelberg says in a report. "If small business owners could hire more workers to take care of customers, sales would be higher and getting closer to pre-COVID levels."
Unexpected vet bills don't have to break the bank
Life with pets is unpredictable, but there are ways to prepare for the unexpected.
Fetch Insurance offers coverage for treatment of accidents, illnesses, prescriptions drugs, emergency care and more.
Plus, their optional wellness plan covers things like routine vet trips, grooming and training costs, if you want to give your pet the all-star treatment while you protect your bank account.
Get A Quote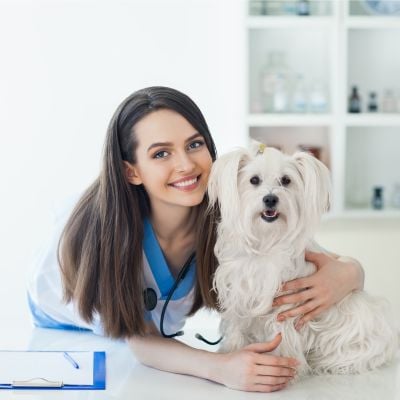 How Canada can learn from America's labour woes In the U.S., demand came back so quickly that it became difficult for businesses to staff up as furloughed employees didn't want to return to work.
Plus, employers didn't have the human resource staff to bring on new talent quickly, according to ZipRecruiter, an online job board that uses AI technology to connect people to jobs. Businesses were also surprised to the extent that their employees wanted to continue working remotely.
"Thinking through these issues early and developing clear policies and practices now can help businesses gain a competitive advantage and reduce friction," Pollak says.
Canadian employers should be prepared to re-staff their offices, shops and restaurants in order to meet demand — before a widespread shortage takes hold.
One advantage to Canadian employers is the country's more welcoming immigration system.
What businesses can do if they can't find workers If employers are struggling to fill positions, ZipRecruiter recommends the following steps.
Be clear. Include in job listings that you are actively hiring during the pandemic and have an urgent need for candidates.

Be flexible. If working remotely is an option, make it clear to the candidate.

Offer more money. Consider raising pay or providing one-time hiring bonuses. Secure perks for employees, like gym discounts or pet insurance policies.

Confront COVID. Many candidates are still worried about contracting the coronavirus. Implement best practices around COVID mitigation and communicate them clearly.

Compensate with stock. Take a cue from the rise in popularity of affordable and user-friendly mobile investing apps. Consider offering stock options or make them more widely available.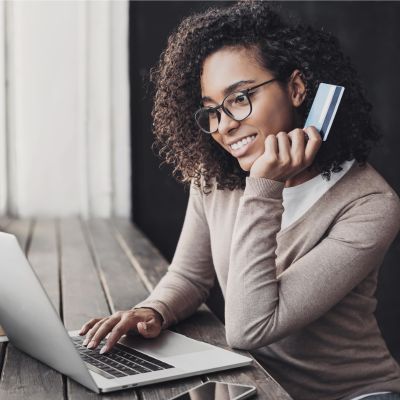 Advice for the job seeker If you've been out of work during the pandemic and aren't sure where to start your job search, there are steps you can take to ease the transition.
If you're looking for a flexible gig, try an online service that specializes in remote, part-time, freelance and other less structured job postings.
If freelancing is your thing, consider signing up with a platform that allows you to offer your services to those with needs that match your skills.
And while you're searching for a job, take an online course taught by an industry expert to develop new skills that will make yourself more marketable to the most in-demand businesses.
And for the more creative types, check out an online community that offers classes on such topics as design, illustration and photography or video.
Sponsored
Trade Smarter, Today
With a wide variety of investment chocies, CIBC Edge makes it easy for you to trade how you want, when you want.