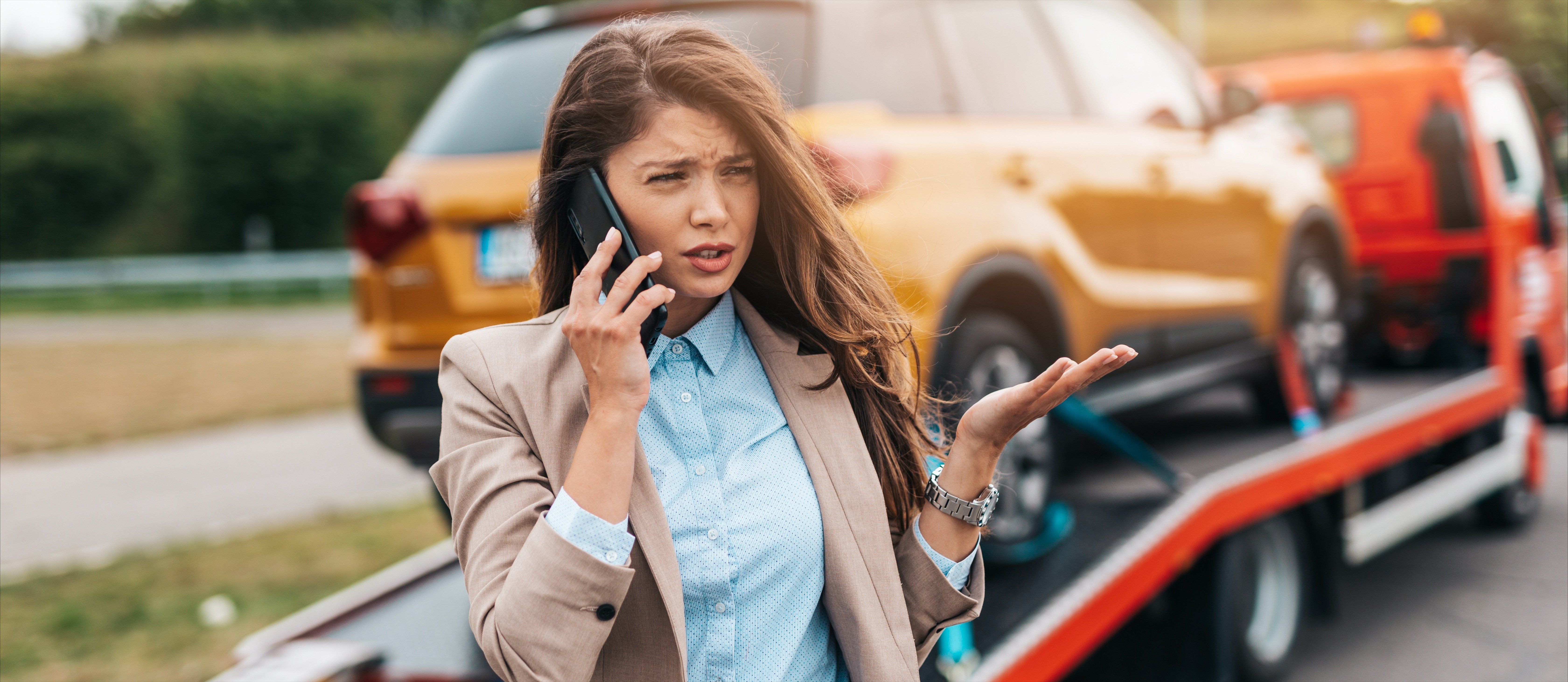 The best car insurance companies in Canada for 2023
hedgehog94 / Shutterstock
🗓️
Updated: August 11, 2023
We adhere to strict standards of editorial integrity to help you make decisions with confidence. Please be aware that some (or all) products and services linked in this article are from our sponsors.
We adhere to strict standards of editorial integrity to help you make decisions with confidence. Please be aware this post may contain links to products from our partners. We may receive a commission for products or services you sign up for through partner links.
If you've got a car, you've got to have insurance. Fortunately, there's plenty of options for finding the best car insurance companies in Canada. Contact one directly or use an online insurance search platform.
To legally drive a vehicle anywhere in Canada, you must have valid car insurance at all times. If you're riding around without it, there is a risk of being fined (anywhere from $5,000 to $50,000 for a single offence). You could also have your car impounded and/or your driver's license suspended. But what are the best car insurance companies in Canada? It can be a difficult choice since there are oodles in every province, and car insurance rates vary widely depending on where you live. On average, residents of Ontario pay the most, while drivers in Quebec pay the least. It's well worth shopping around for the best car insurance companies in Canada. To make things a little easier, we've scoured the market and come up with a comprehensive list of the best car insurance companies in Canada.
Should you buy direct or use a search platform?
To find car insurance in Canada, there are two options. You can consult an auto insurance provider directly and get a quote from them. Or you can use an online search platform for insurance, which is a "one-stop-shop" for comparing quotes from multiple companies.
Both routes have advantages and disadvantages. If you buy car insurance direct from a company, you're more limited, choosing between just a few policies offered by the provider. But if you already do business with a company for home insurance or life insurance, you can take advantage of potential discounts available to customers with multiple (or "bundled") policies. Use your status as a loyal customer as leverage to get a better rate!
The biggest benefit of an online search platform is that it will save a ton of time. You need to submit your information just once to get multiple quotes from a range of car insurance providers. It's a convenient way to see what's available in the marketplace quickly with just a bit of effort.
Best car insurance companies and search platforms in Canada
InsuranceHotline.com
Compare rates from 30+ auto insurance providers
Co-Operators Insurance
Offering Canadians insurance since 1945
TD Insurance
Convenient TD MyAdvantage free downloadable app
Sonnet
100% online + customizable insurance packages
InsuranceHotline.com
Established in 1994, InsuranceHotline.com is a leading online search platform for insurance with a long track record that millions of Canadians have trusted. A single search will yield the lowest insurance rates in the country from a large network of top insurance companies. The service is free to use and it takes mere minutes to get quotes from 30+ insurance providers. It can save you some serious dough: drivers save on average $427 (!) after comparing car insurance quotes from InsuranceHotline.com. After picking a policy, the platform will connect you with the insurance professional of your choice. Got a question? Customer representatives are reachable by phone to help.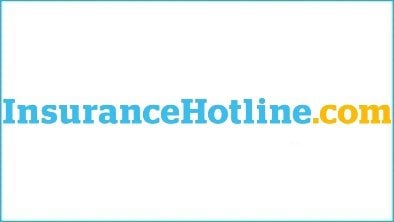 Co-operators Insurance
A leading name since 1945, more than a million Canadians have turned to Co-operators Insurance for their insurance needs. Its popular "co-op" approach means the company works with more than 2,700 licensed insurance providers across Canada. The Co-operators was one of the first companies to have accident forgiveness even when the driver is at fault. To get a quote, complete the online form or have one emailed to you; or if you're "old school," talk directly with a customer representative. Ask about deals for bundling your insurance. The company offers car insurance to drivers living in Alberta, New Brunswick, Ontario, Newfoundland, Nova Scotia, Prince Edward Island, Northwest Territories, Yukon and Quebec.

TD Insurance
Canadians are very familiar with TD, one of the country's largest and most well-known banks. It has a range of insurance products available, including car insurance. Drivers with good driving records could see their deductible reduced by 10 percent. The savings are calculated automatically each year at renewal for eligible drivers. If you complete a car insurance quote online, TD will pass along a savings of 5 percent on eligible coverage. Filing a claim can also be done online, which is convenient.
You can also save money by bundling TD insurance policies, and/or by downloading the TD MyAdvantage App. It's an application that monitors and analyzes your driving, sending reports back to the insurer. The better your driving, the more money you save.

Sonnet
Sonnet may be the new kid on the block, but it's already creating a buzz for its "no muss, no fuss" approach to insurance. The company is 100% online, making the process a cinch, and offers competitive rates and straightforward explanations about what you're buying. Using a computer, tablet, or smartphone, drivers can get a quote in just five minutes, and get rates for three levels of coverage: basic, enhanced, and comprehensive, including ticket forgiveness. A big bonus is that Sonnet allows you to customize pre-set packages to fit your specific needs. There are also special discounts for equipping your car with winter tires, families with multiple drivers, retirees, and bundling your home and auto insurance.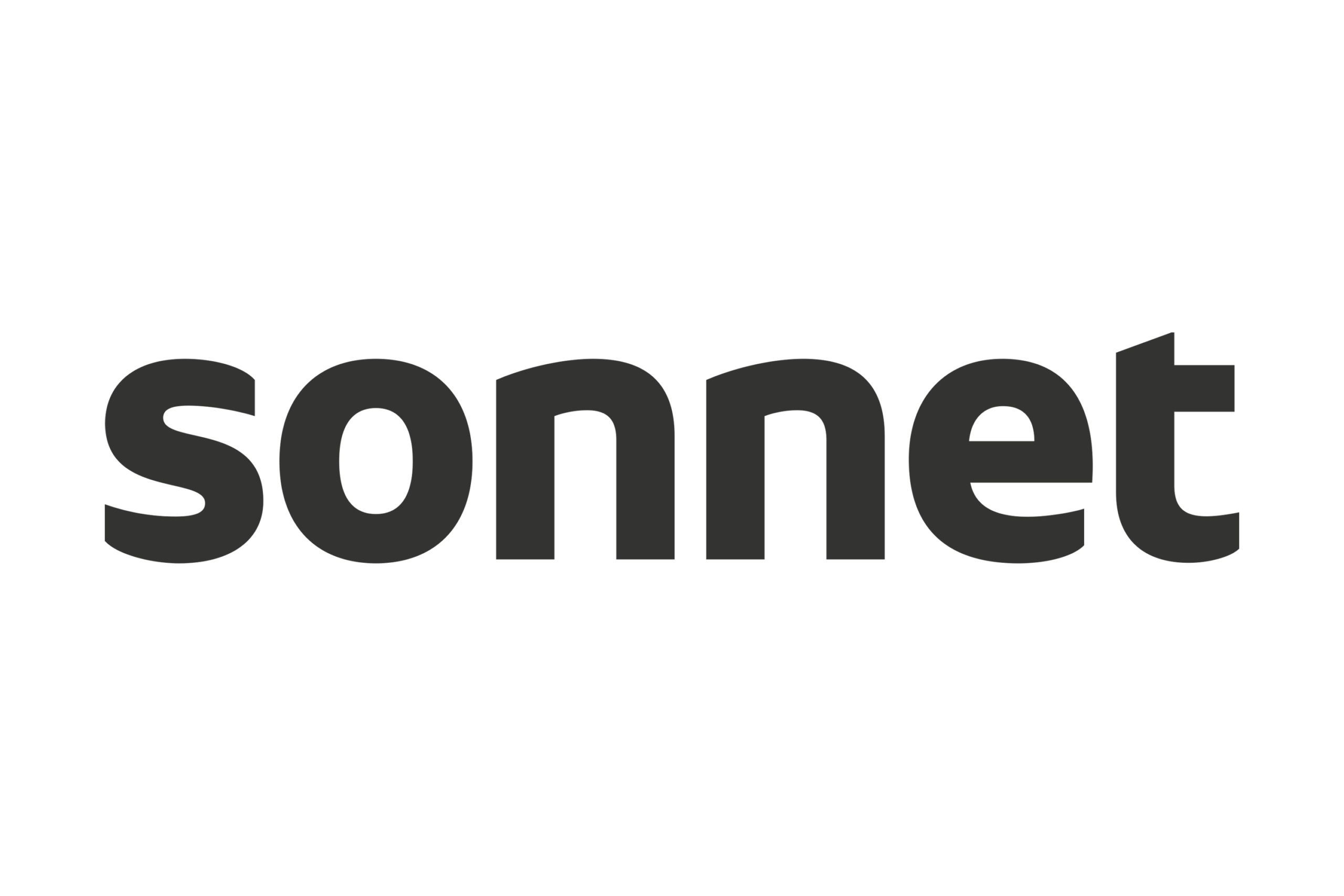 Frequently asked questions
What are the types of car insurance?
Before signing on the dotted line, it's important to what you're buying. There are three main types of car insurance:
Third-party liability insurance: This is mandatory – meaning you must have it. It covers any damage caused by you to someone else's car, or pays for a third party's death and/or injury. The minimum amount of third-party liability insurance you have to purchase varies by province/territory but is $200,000 in most provinces. In Quebec, it is $50,000. However, most insurance companies will recommend getting more coverage than that, as a single accident could easily put you in the poor house. Your best bet is to purchase $1 million to $5 million in third-party liability insurance just to be safe.
Collision insurance: If you're involved in an accident, this insurance covers the actual cash costs of repairing or replacing your vehicle. It is not compulsory, but it's a good idea to get it. However, some drivers may choose not to get this type of insurance because they have cars of low value that are not worth fixing.
Comprehensive insurance: This type of insurance covers the actual cash costs of repairing or replacing your vehicle if it's damaged by unexpected circumstances, such as fire, flying objects, natural disasters, vandalism and/or due to theft. It is an optional add-on to third-party liability and collision insurance. It's a good one to have for newer vehicles.
What affects the cost of car insurance?
Before car insurance companies provide you with a quote, they will consider a number of different factors, including:
Age and gender. Insurers group certain types of drivers together to assess their risk. The young and elderly often pay higher rates. Generally, women in Canada pay slightly less for car insurance – about 5 percent.
Where you live. Drivers in cities may pay higher insurance premiums because the risk of accidents and theft is greater.
Type of vehicle. The age, make, model of your car and potential cost of repairs are all taken into account. Premiums for a European sports car will cost more than a modest, domestically-made sedan.
Safety equipment. Does your car have airbags? A car alarm? Will you put on snow tires in the winter? The answers to these questions will impact the price you pay for insurance.
Driving history. Insurers will look at any past car insurance claims you've made in the past, as well as tickets and other driving violations. They also review those factors for other drivers covered by your policy.
Car usage. How often you drive and how you use your vehicle are considered. A daily commuter will pay more for insurance than someone who drives only occasionally for personal use.
Last word
Car insurance is one of those things where shopping around can pay off. We're fans of the online search platforms for insurance because you'll likely save time and money. You can get multiple quotes from a range of insurers, allowing you to pick the one that fits a driver best. But if you're already an existing customer at one insurance company, see if you can get additional discounts by bundling your insurance packages. We're all about saving money!