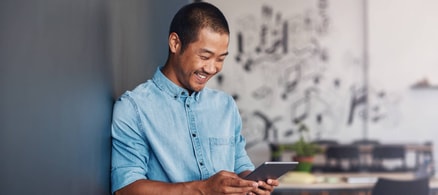 While many may be worried about mortgage payments and inflation, aspiring and experienced investors might be wondering how to navigate the market.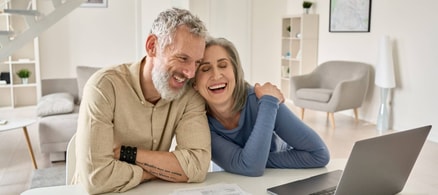 Dependable passive income is real, if you know where to look.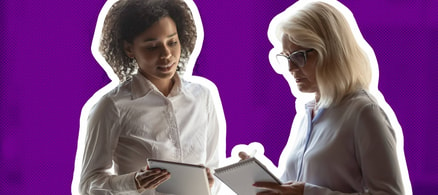 Their familiarity with technology and their openness to risk can present them with opportunities that older investors may be missing out on.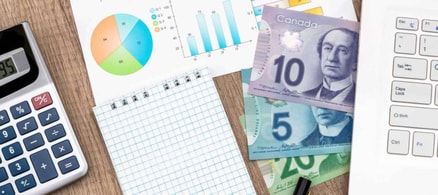 If you're old enough to have a job, you're old enough to start using this powerful tool.
Disclaimer
The content provided on Money.ca is information to help users become financially literate. It is neither tax nor legal advice, is not intended to be relied upon as a forecast, research or investment advice, and is not a recommendation, offer or solicitation to buy or sell any securities or to adopt any investment strategy. Tax, investment and all other decisions should be made, as appropriate, only with guidance from a qualified professional. We make no representation or warranty of any kind, either express or implied, with respect to the data provided, the timeliness thereof, the results to be obtained by the use thereof or any other matter.