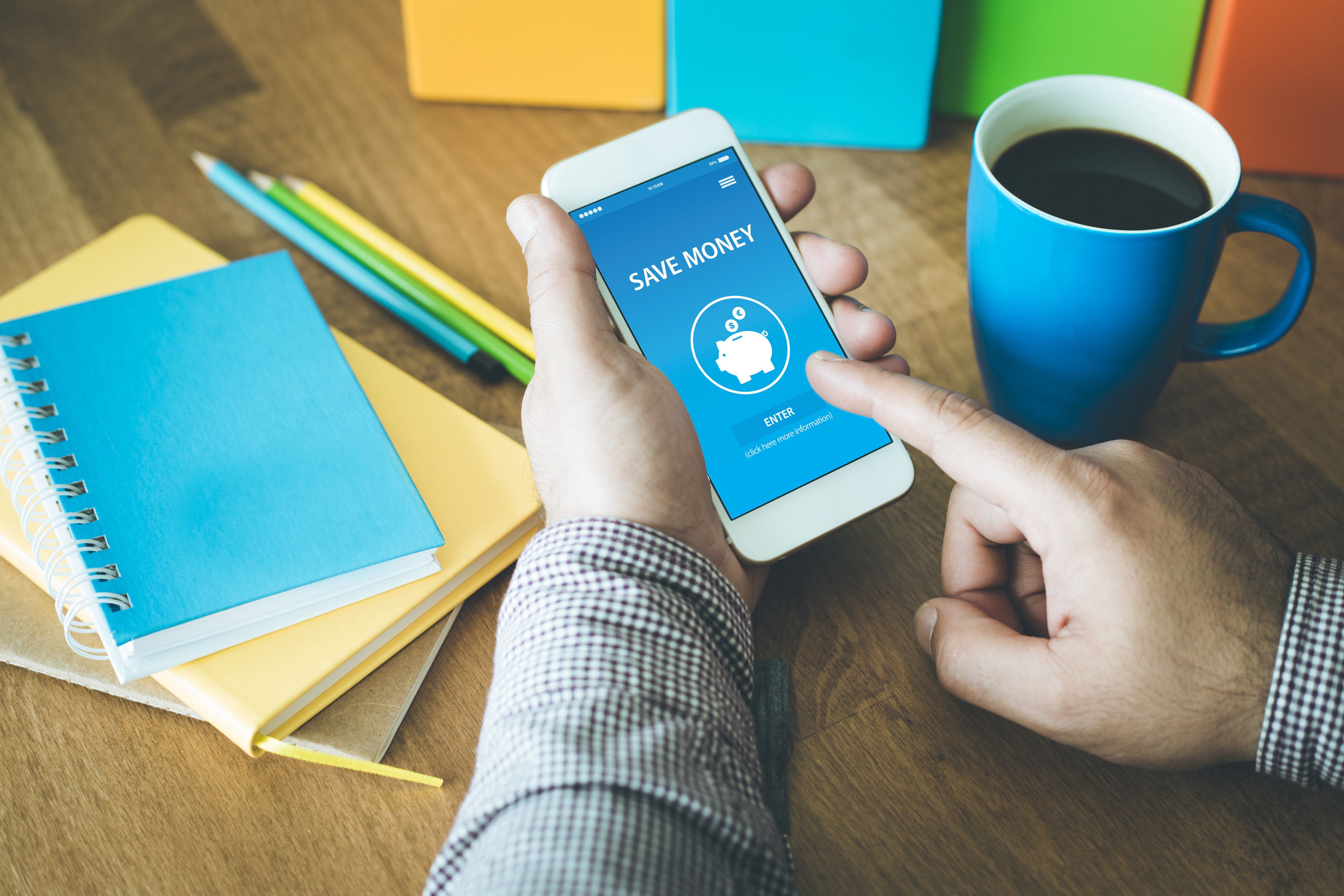 garagestock / Shutterstock
We adhere to strict standards of editorial integrity to help you make decisions with confidence. Please be aware that some (or all) products and services linked in this article are from our sponsors.
We adhere to strict standards of editorial integrity to help you make decisions with confidence. Please be aware this post may contain links to products from our partners. We may receive a commission for products or services you sign up for through partner links.
When it comes to my personal arsenal of money-saving measures, mobile apps rank high on my list. Thanks to a steady stream of innovative, user-friendly software and the increasing integration of smartphones into our daily lives, it's constantly getting easier to find mobile help that stretches our hard-earned dollars. Here are six apps that will get your bank account growing.
Best money-savings apps at a glance
Money-saving app
Unique feature
Price
Sign up
Ampli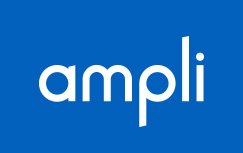 While Checkout 51 helps me earn money mainly on groceries, Ampli is my favourite money-earning app for all the other shopping I do. The principle is simple: download the app on Android or iOS and start shopping to get instant cash back.
You can double dip and continue collecting your regular rewards points from other cards you have, while still earning cash back with Ampli. Their dreamstakes feature lets you enter competitions to win even more money. For example, sharing Ampli on Facebook or linking a bank account can get you extra rewards, so there's really no way you're not earning. And because you can link your Ampli account to your bank, there's no need to upload receipts or track anything, it all gets done for you
The app is free for the web, Android and iOS.
KOHO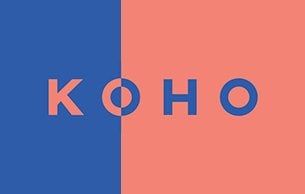 With KOHO, you get multiple saving opportunities rolled into one. For starters, a regular KOHO Easy account allows you to earn up to 5% cash back at partnered merchants. With KOHO Earn Interest, you can earn saving interests on your entire KOHO account balance with no minimum deposit requirement, up to 2.00% depending on which version you hold.
With KOHO's app, you can track your spending so that you improve your financial habits and focus on saving. All of these tools, the standard KOHO Easy account, the ability to Earn Interest, and the app, come without any fees. You can upgrade KOHO Essential, or to a KOHO Extra account for $84 (or $9/month) to get an increased cash back rate of 2% on groceries, food and drink, and transportation costs, and still earn up to 6% extra at partnered merchants.
Additionally, you'll still get access to KOHO's other great banking perks. This includes waived foreign transaction fees and one free international ATM withdrawal per month.
Checkout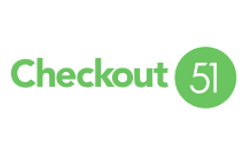 I've raved about Checkout 51 before and it bears repeating that I believe this is one of the best savings apps available to Canadians (with the added benefit that it supports a home-grown product, because it was developed by Canucks!). Rather than clipping paper coupons to get product discounts, this clever couponing app for the digital era lowers your grocery shopping bill indirectly by offering you cash back on popular grocery store items.
Every week Checkout 51 provides a new list of dozens and dozens of items like soup, flour and milk that offer cashback deals usually ranging anywhere from 50 cents to $1.50 (though there are often cashback bonus deals that go much higher). There are even offers available on wine, beer, baby items, pharmacy products, pet and beauty products. Once you make your purchase in store or online you upload the receipt via the app and the cashback amount will be added to your account. Checkout 51 mails you a cheque after you reach $20.
My only complaint with Checkout 51 thus far is that the app requires a packing slip as proof of purchase for items bought online. As Amazon.ca doesn't usually include such slips, my Amazon purchases aren't eligible for cash back.
Checkout 51 is free for Android and iOS.
Flipp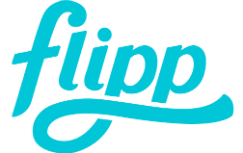 I'm a flyer flipper. My thirst for getting the best deals and saving money is such that I will spend an hour or so every week flipping through store flyers to find the cheapest prices on groceries or the most eye-popping deal on electronics. While I enjoyed the process of researching dynamite deals, it was admittedly time-consuming and hard to keep track of my top choices. But thanks to Flipp my days of flyer frustration are over.
What makes Flipp one of the best savings apps on the market is that it amalgamates all your local weekly circulars into one easy-to-navigate site. It also shows you the hottest trending deals and lets you set notifications for expiring offers. I really rely on the "list" feature that lets you make a shopping list and then shows you the leading deals in your area for the items on your list.
The app is free for web, Android and iOS.
AwardWallet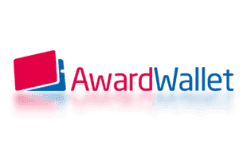 Popular with frequent flyers, AwardWallet deserves to be better known among those who are looking for the best money-saving apps. It keeps all your loyalty card point balances and information in one easily accessible place. The app got its start mainly as a way to track the accumulation of airline and rewards points and to make sure your balance doesn't expire (as many airline points programs do if you don't use them often enough). I was just days away from losing all my Aeroplan points, which were enough for one free national flight, when I got a warning from AwardWallet. The notification gave me the kick I needed to use my Aeroplan loyalty number at a participating gas station to keep my points from expiring. That warning alone saved me hundreds of dollars on a flight!
But the app isn't just for globetrotters. You can use it to track an impressive host of Canadian loyalty programs, including Starbucks, PetSmart, a variety of hotel rewards points and more.
The app is free for Apple and Android.
GasBuddy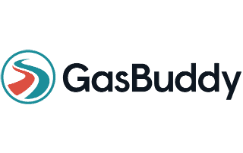 As North Americans, we love our cars. And we appear to be equally obsessed with finding cheaper and cheaper ways to keep our vehicles running. I am constantly astonished by how long people are willing to wait in a bumper-to-bumper line at a gas station just to save a fractional amount per litre on gas. For those readers out there always looking for the best deal on fuel, GasBuddy is your new BFF.
The app will tell you exactly what gas stations nearest you have the best prices on gas (it once correctly told me there was a .04 cent price difference for gas on gas stations near me that were just a couple blocks apart). You can even filter searches for things like brands, restaurants and amenities like car washes. The app also provides gas station reviews, which comes in handy when you're on a road trip and looking to find one with a good selection of food and a clean bathroom. Gas Buddy is available free for Apple and Android phones.
What next?
Once you've got a handle on your savings and have stashed some cash away on the side, you have to know where each saved cent will go, otherwise, it'll just get spent. You can begin to invest your savings, build up your emergency fund, start to add towards your retirement fund, or use it to pay off a debt that's been lingering. The point is, don't rush to splurge your newly saved coins, make sure they have purpose.
Related articles: