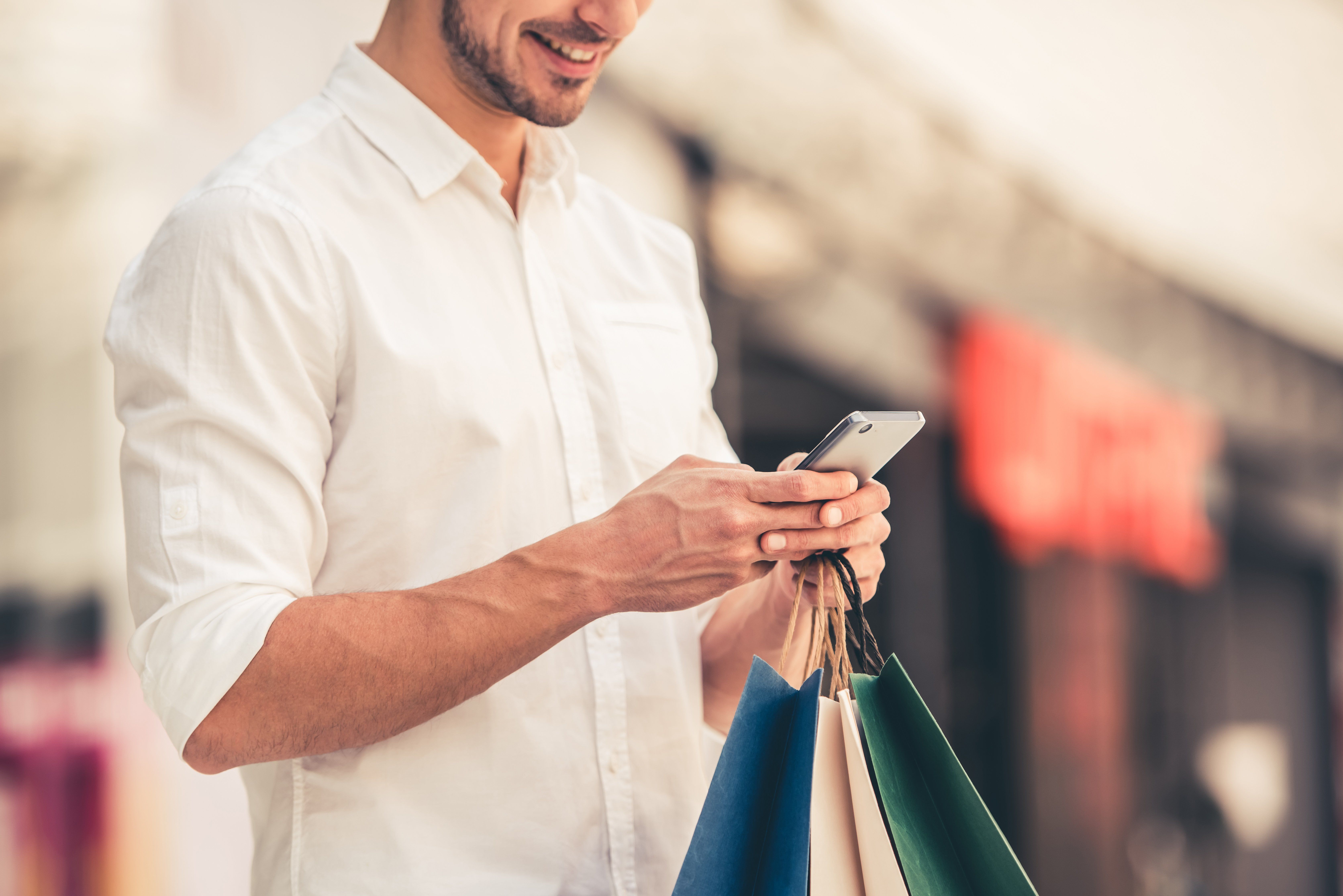 Best cash back apps in Canada
We adhere to strict standards of editorial integrity to help you make decisions with confidence. Please be aware that some (or all) products and services linked in this article are from our sponsors.
We adhere to strict standards of editorial integrity to help you make decisions with confidence. Please be aware this post may contain links to products from our partners. We may receive a commission for products or services you sign up for through partner links.
Shopping is fun. Getting paid to shop? Even better. And no, I'm not referring to the use of a cash back credit card (though that's still the easiest way to earn extra cash for everyday purchases). I'm talking about apps that direct you to affiliate retailers and then pay you a bonus percentage of cash back for each qualifying purchase you make.
It's a win-win situation: The app receives a commission for sending a shopper to a store's site and, in turn, the app gives the shopper part of that commission as a cash reward. I've earned about $400 in cash back after a couple of years of using cash back apps and sites, and I double up by using a cash back card for every online purchase I make.
How it works
To start earning cash back, you just register with a shopping rewards app; search for the affiliated online store you want to shop at; and click the link that takes you to the store's site. For example, you would go to the Rakuten.ca app and then press its link to Amazon. You'll be taken to the Amazon website and you just shop as you normally would. Any qualifying purchase you make is automatically registered with Rakuten, which will then put the corresponding cash reward into your account until it's ready for a payout. The earn rate varies by store and by product category.
Here's a roundup of some of my favourite cash back apps:
While Rakuten is a Japanese company, it expanded into Canada with Rakuten.ca, a site (and app) specifically designed for Canadian consumers. The site has hundreds of affiliated stores to choose from, including Amazon.ca, Dell, Walmart, Old Navy, Dyson, travel and hotel booking sites and more. The Rakuten app is available for iOS and Android.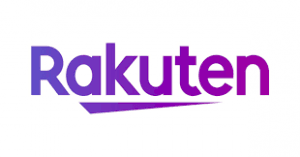 Key points
Its app is really easy to use, with the cash back earn rate of each eligible store clearly listed.
Payouts are four times per year. You either receive your payout via cheque, PayPal, or Amazon e-gift card.
Periodically has special promotions, like extra discounts or extra cash back at some stores
Good customer service, responds quickly to emails
Some retailers don't update Rakuten automatically, so be sure to contact them if you don't see an expected cash back amount in your account.
Launched in 2005, Great Canadian Rebates (GCR) is one of the most comprehensive cash back apps with over 500 Canadian affiliates. You can earn cash back on travel, clothing, ebay.ca, and even at a few US stores. The GCR app is available for iOS and Android.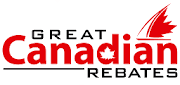 Key points
You get paid out via direct deposit into your bank account, a PayPal deposit, or eGift card to major merchants like Air Canada, Amazon.ca, Best Buy, etc.
The length of time it takes to receive your cash back varies depending on the deal. Read the fine print to be sure.
The lackluster, clunky apps are not only a bit of an eyesore, but also difficult to navigate.
Be warned: I have had to sometimes wait weeks to hear back from customer service.
Though it's been operating since 2014, Shopper Army remains under the radar. It has a smaller range of affiliated e-commerce sites but nonetheless includes big names like Walmart, Sephora, and Bed Bath & Beyond. Furthermore, I find it frequently has higher cash back rates than Rakuten. Currently it only appears to work as a web app rather than a mobile app.

Key points
Offers users "Shopper Army Missions," where participants can test and review new products or answer surveys in exchange for additional rewards
Payouts are sent via Amazon credit or to PayPal after you've accumulated $5 in cash back.
You can also elect to donate your cash back to the Canadian Cancer Society.
Somewhat similar to Shopper Army, it not only offers cash back for shopping, but also rewards users for doing surveys, rating videos, and more. The Swagbucks app is available for iOS and Android.

Key points
SB points can be redeemed for gift cards with a participating retailer like Amazon, Target, and Walmart, or can be redeemed for a PayPal deposit.
There are a wide variety of ways to earn cash back aside from shopping, including playing games, watching videos, and completing surveys.
TopCashback is a US company, however, Canadians are eligible to receive cash back from shopping at American e-commerce sites—as long as the store ships to Canada. It's ideal for Canadians who like cross-border shopping online (just make sure the site sells in Can$, lest you incur foreign transaction fees). The TopCashback app is available for iOS and Android.

Key points
According to TopCashback's website they don't keep any of the commission that affiliated stores give them, but rather pass it entirely on to the consumer and thus have the most generous cash back rates among cash back sites.
No minimum payout threshold and you can cash out as often as you want.
They do feature a handful of Canadian stores.
Some final tips
You must always access a store via the cash back app's link if you want the cash back.
Always compare cash back rates between different retailers' sites before making a purchase. They can vary substantially and change often.
Use a cash back credit card with either a high flat earn rate (for all purchases) or a special earn rate for online purchases.
Be fully informed as to how you'll be paid out (cash, gift certificates, or via PayPal) and when (every couple of months, immediately, etc.).
If you return the item, your cash back bonus will be revoked.
Related articles: