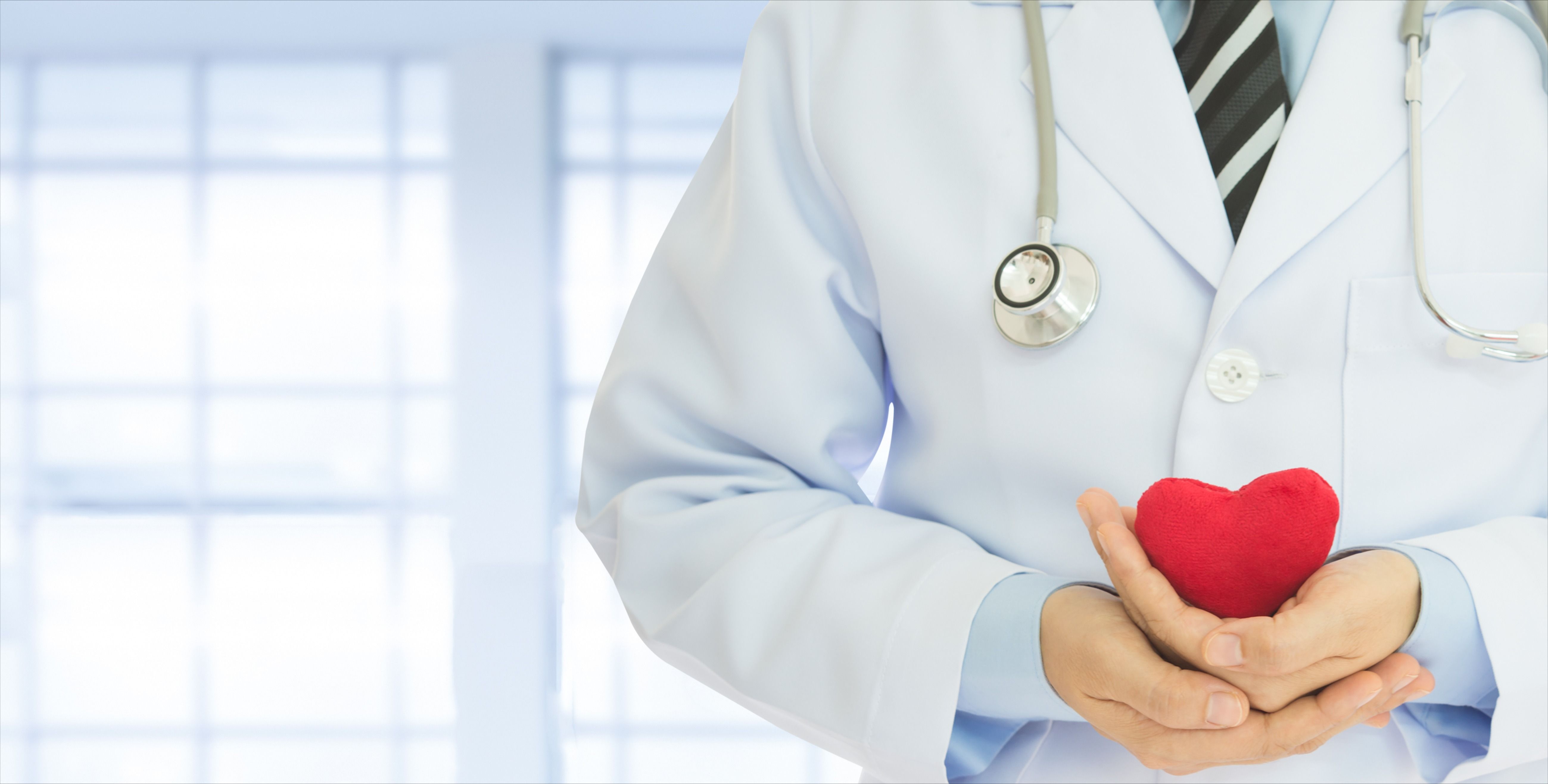 Critical illness insurance and why you need it
MK photograp55 / Shutterstock
🗓️
Updated: August 11, 2023
We adhere to strict standards of editorial integrity to help you make decisions with confidence. Please be aware that some (or all) products and services linked in this article are from our sponsors.
We adhere to strict standards of editorial integrity to help you make decisions with confidence. Please be aware this post may contain links to products from our partners. We may receive a commission for products or services you sign up for through partner links.
Critical illness insurance can help you pay for both your usual expenses, as well as additional healthcare costs if you become severely ill. But not all diseases are covered, so you need to consider your options carefully.
In a culture where the mere suggestion that a person may develop cancer or any other serious disease elicits a flurry of superstitious responses to ward off bad luck, critical illness insurance can be a bit of a bogeyman. So, go ahead and knock wood or throw salt over your shoulder, because we're addressing this topic head-on.
If the unspeakable were to happen, chances are you'd need to take time off work—months or possibly even years—to focus on your treatment and recovery. Aside from the need to replace lost income to cover your usual expenses, you might also require additional funds to cover out-of-pocket healthcare costs, such as uninsured prescriptions or treatments, travel or transportation, home care, and modifications to your home or vehicle.
Critical illness insurance can help you pay for all these expenses—or any other financial needs—until you are well enough to return to work. Here's everything you need to know about critical illness insurance in Canada.
How does critical illness insurance work?
Critical illness insurance covers you for a specific term (commonly 10 years) and pays out a lump-sum tax-free benefit if you should become critically ill during the coverage period. In many ways, it's similar to life insurance, but the benefit is paid to you while you are alive and sick, rather than to your heirs after you die.
A critical illness policy, which is an agreement between you and an insurance provider, will specify the details including which conditions are covered (up to 26 illnesses), how long you must be sick before you can make a claim (up to 30 days), and the amount of the benefit coverage you would receive.
In turn, you pay monthly premiums to keep the policy active and the coverage in place for the duration of the term. Your premiums will stay the same for the entire term. When the term is over, you may be able to renew coverage for another term, but the premiums will likely increase as the cost of critical illness insurance increases with the age of the person insured.
Best critical illness insurance in Canada
To make sure you get the coverage you need at the lowest price, we suggest using an online search platform. This allows you to compare quotes and policies from the country's top critical insurance providers, with the utmost speed and convenience.
Here is Canada's top critical illness insurance comparison website:
Brand
Provinces served
Number of insurance providers
Online application
Ontario, Alberta, Manitoba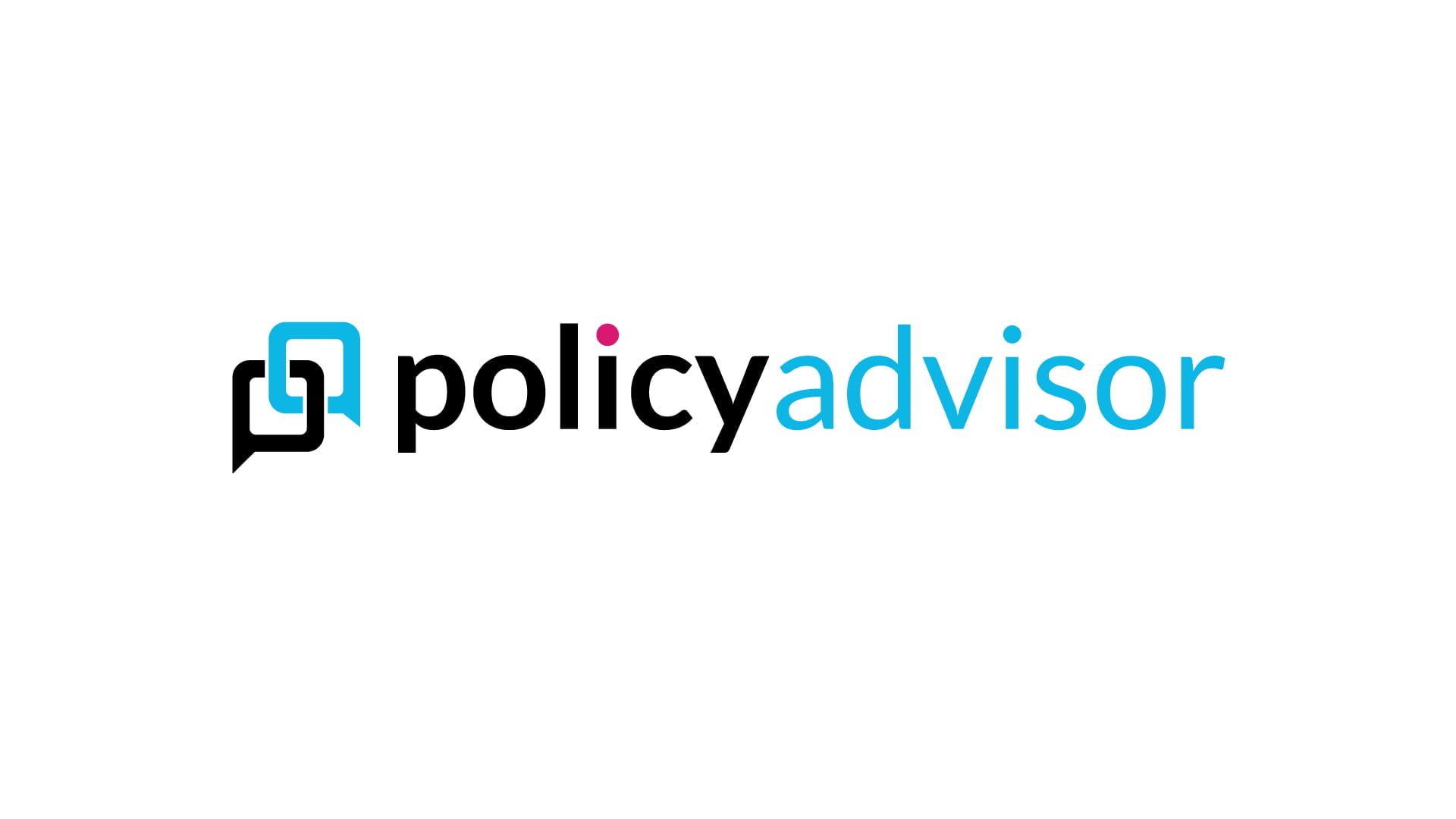 PolicyAdvisor allows you to get quotes from 25+ different insurance providers and even has a calculator to help you determine how much critical illness insurance coverage you might need. Then you can view, save and compare policy details side-by-side, as well as submit an application for coverage online. For now, PolicyAdvisor Life Insurance serves Canadians living in Ontario, Alberta, and Manitoba, but may expand to other provinces in the future.
Learn more about PolicyAdvisor.com
Issuance of coverage is subject to underwriting by the respective insurance company. The final insurance premium is established and insurance coverage offered by the insurance company only after underwriting is completed.
How much critical illness coverage do you need?
As is the case with life insurance, your coverage needs depend on many factors—not the least of which is your level of savings. If you have a large emergency fund that could cover your day-to-day expenses and additional healthcare costs while you are receiving treatment for a severe illness, you may not need any critical illness insurance.
If, on the other hand, you and/or your family might quickly slip into bankruptcy, lose your home, or have to exhaust retirement funds to stay afloat if you were ill and unable to work for a given period, critical illness insurance may be warranted.
Since this type of insurance is meant to help pay for expenses only while you are sick, the coverage amount you need should be lower than for life insurance, which is meant to replace all your future income after your death.
Critical illness insurance calculator
There are also calculators that will help you determine the right amount of coverage for your circumstances, based on several factors including your income, length of the recovery period, and estimated expenses.
Is critical illness insurance worth it?
Aside from the level of coverage, there are several other things insurance companies take into consideration when setting your premiums. These include the policy term (the longer the term, the more you'll pay), the number and/or types of illnesses covered, as well as your age, gender and overall health (including whether or not you're a smoker).
If you find that your premiums would stretch your budget too far, consider purchasing a smaller amount of coverage, which is still better than no coverage—and much smarter than taking the risk of defaulting on your payments and letting the policy lapse.
Alternatively, you could also look into disability insurance coverage, which is generally cheaper than critical illness insurance but pays a monthly rather than a lump-sum payout, as explained below.
Critical illness vs. disability insurance
Disability insurance is quite different from critical illness insurance, in that it's only meant to replace a portion of your monthly income if you are unable to work due to an illness or accident. As such, it may help you pay for your usual day-to-day expenses, but it likely won't be enough to pay for any additional costs resulting from a health condition. That's where the lump-sum critical illness insurance benefit can really help.
More specifically, here are how the coverage and benefit payments differ between the two types of insurance:
Disability insurance
Covers you for any illness or injury that prevents you from working
Coverage is based on a percentage of your usual monthly income
Benefits are paid once a month
Critical illness insurance
Covers you for a limited number of severe conditions
Coverage can be any amount (not based on income)
Pays a lump-sum benefit upfront
Critical illness insurance: Pros and cons
As with any insurance product, there are advantages and disadvantages to critical illness insurance. Here are the pros and cons you should consider:
Pros
Covers up to 26 serious illnesses, including cancer, heart attacks and strokes, so you can focus on recovery instead of worrying about your finances
Benefits are paid out as a tax-free lump sum
The money can be spent on anything, not just healthcare expenses
Amount of coverage is flexible
Premiums are guaranteed for the entire term
Cons
Premiums can be higher than other types of insurance
Not all diseases are covered, and some covered illnesses have exclusions
You may not qualify for coverage if your health condition is poor
The last word
In Canada, we are lucky to have publicly funded health care, which makes critical illness insurance less of a necessity than it might otherwise be. For the most part, Canadians will receive care and treatment for whatever ails them, without the fear of facing a large hospital bill. Furthermore, if you also have supplemental health insurance, many of the typical out-of-pocket expenses—such as prescriptions or private care, may also be taken care of.
The main reasons, then, to get critical illness insurance would be as a replacement for your income while you cannot work, and to pay for larger costs such as retrofitting your home, if necessary. If you have a slush fund for emergencies, you might be better off with disability insurance, which is cheaper and more comprehensive.
Be sure to use online search platforms such as PolicyAdvisor to compare the costs and coverage details of both critical illness and disability insurance, to see whether one or both types of policies would be most advantageous for you.
While you're at it, take a look at quotes for life insurance, which many providers are making temporarily available without the usual medical tests due to the physical distancing measures implemented for COVID-19. In fact, you can even add critical illness insurance as a rider to your life insurance policy.
Finally, get all your ducks in a row by creating an online will. Providers such as Willful offer a fast, inexpensive and convenient service that helps you create a legal online will to ensure your wishes are followed when it comes to your estate.