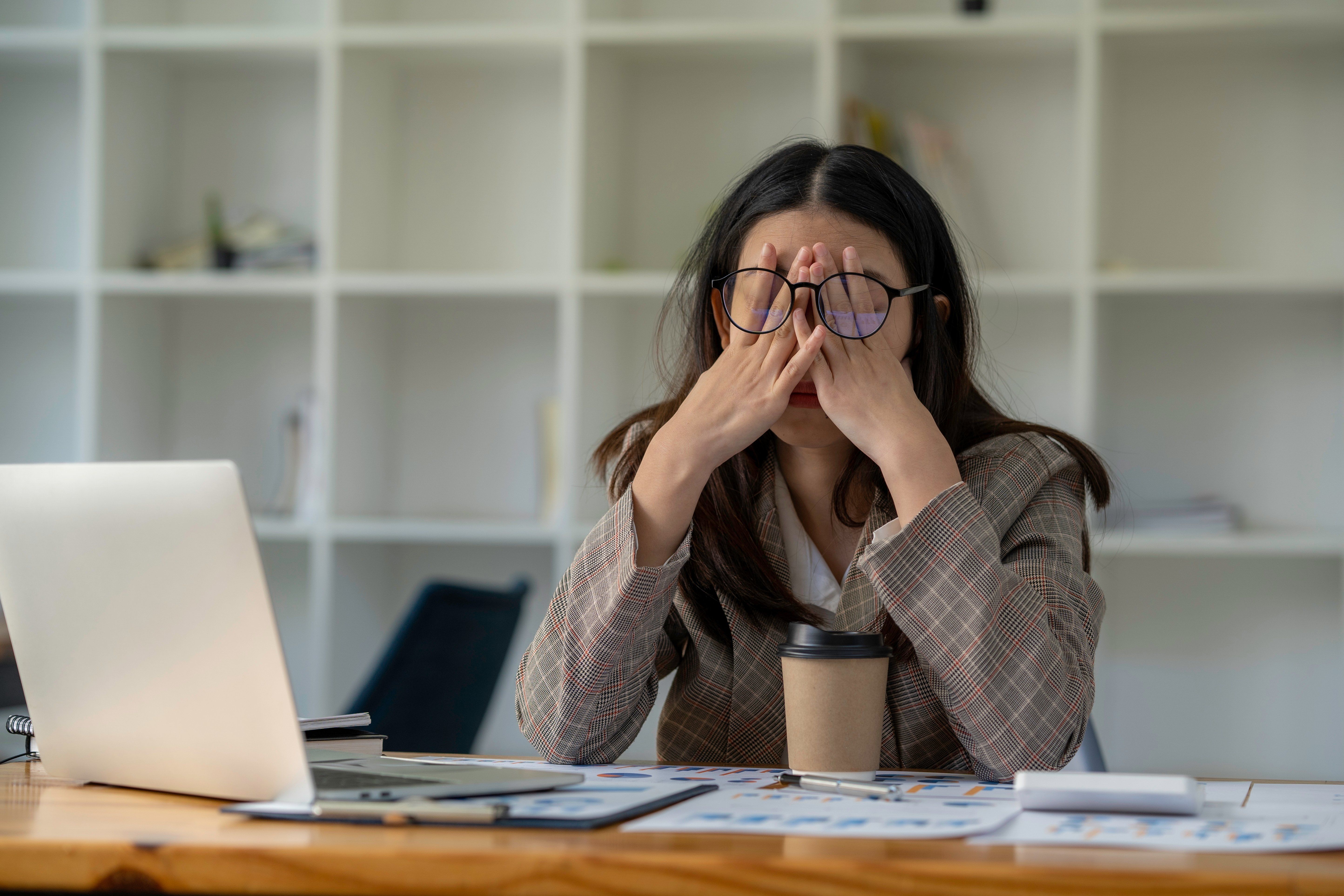 Best unemployment loans in Canada
CrizzyStudio / Shutterstock
We adhere to strict standards of editorial integrity to help you make decisions with confidence. Please be aware that some (or all) products and services linked in this article are from our sponsors.
We adhere to strict standards of editorial integrity to help you make decisions with confidence. Please be aware this post may contain links to products from our partners. We may receive a commission for products or services you sign up for through partner links.
COVID-19 has sent Canadians home and without work, and the uncertainty of where your next paycheque will come from can weigh heavily on the psyche of even the most responsible money manager. Unfortunately, coronavirus has proven that, no matter how good you are at your job, unemployment can hit anyone at any time.
This crisis has impacted over 1 million jobs and has caused many to consider taking loans to help make ends meet for the time being. Before you take that step, make sure you are well equipped with all the information you need to make the best decision for you. Because taking a loan while you're unemployed due to this pandemic shouldn't be another stress added to your plate.
What is an unemployment loan?
An unemployment loan is a loan offered, usually at higher interest rates, to those who do not have a steady income. The harsh reality is that banks are not generally likely to give loans with no income.
But that doesn't mean you don't have options.
There are a variety of financial institutions that offer unemployment loans in Canada to help you pay for monthly expenses.
Best unemployment loan providers in Canada
The key things to look out for when looking for unemployment loans are interest rates, possible fees, and repayment term lengths. Note that our recommendations feature lending platforms that source the best loans from a network of lenders, as well as specific lenders.
Best For
Interest
Loan Amounts
Term Length
Those looking for a large choice of lenders.
People with bad or no credit history.
Loans Canada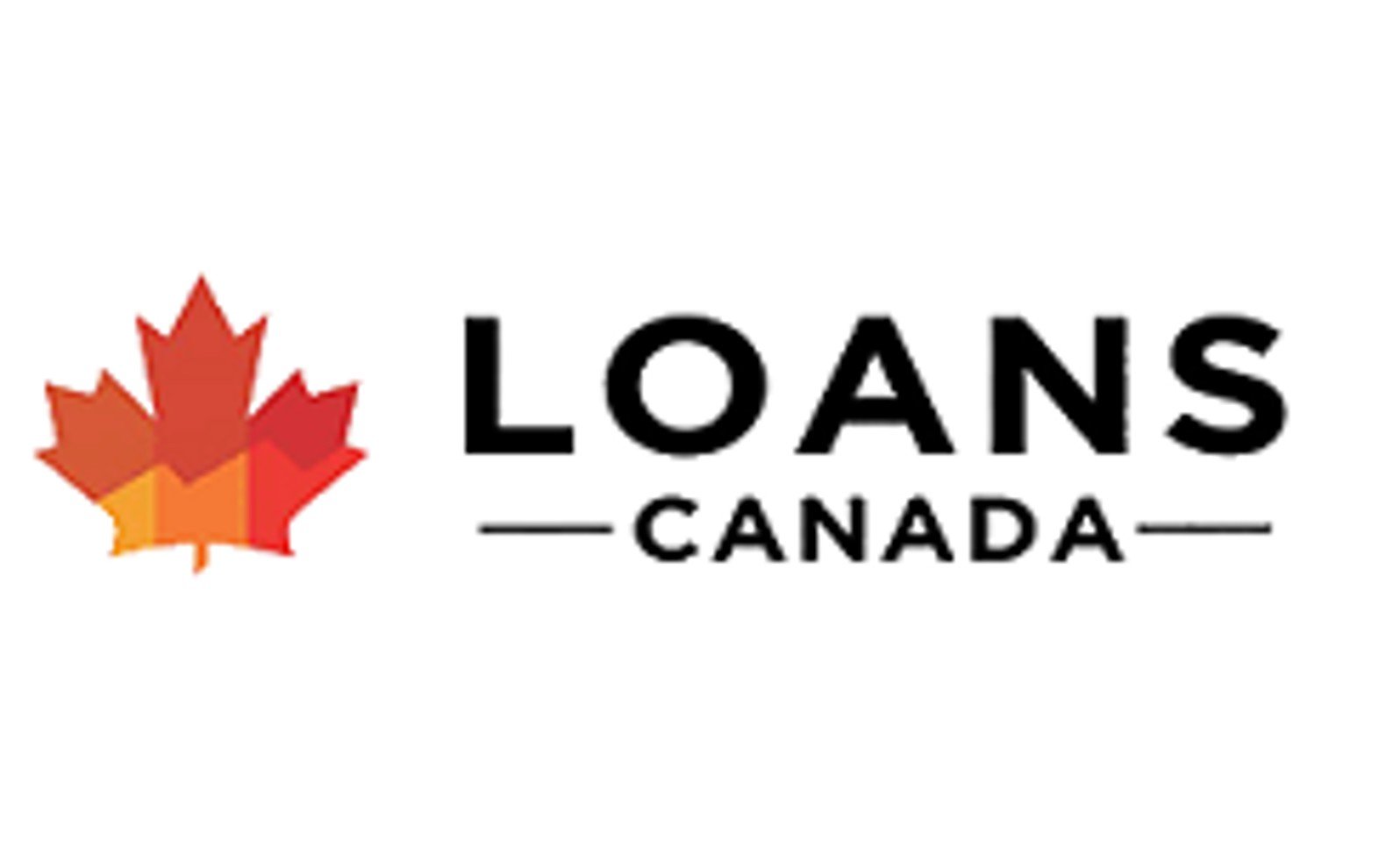 Loans Canada is a lending platform with an extensive selection of lenders, each possessing different interest rates and loan requirements.
It's one of the most trusted and largest indirect lenders in Canada.
Loan amounts range from $500 to $50,000 with loan terms ranging 3 to 60 months. Interest ranges 1.99%–46.96% from depending on your profile.
Loans can be approved as quickly as 24 hours, though the average time is two days. There may be fees associated with the loan depending on the lender.
LoanConnect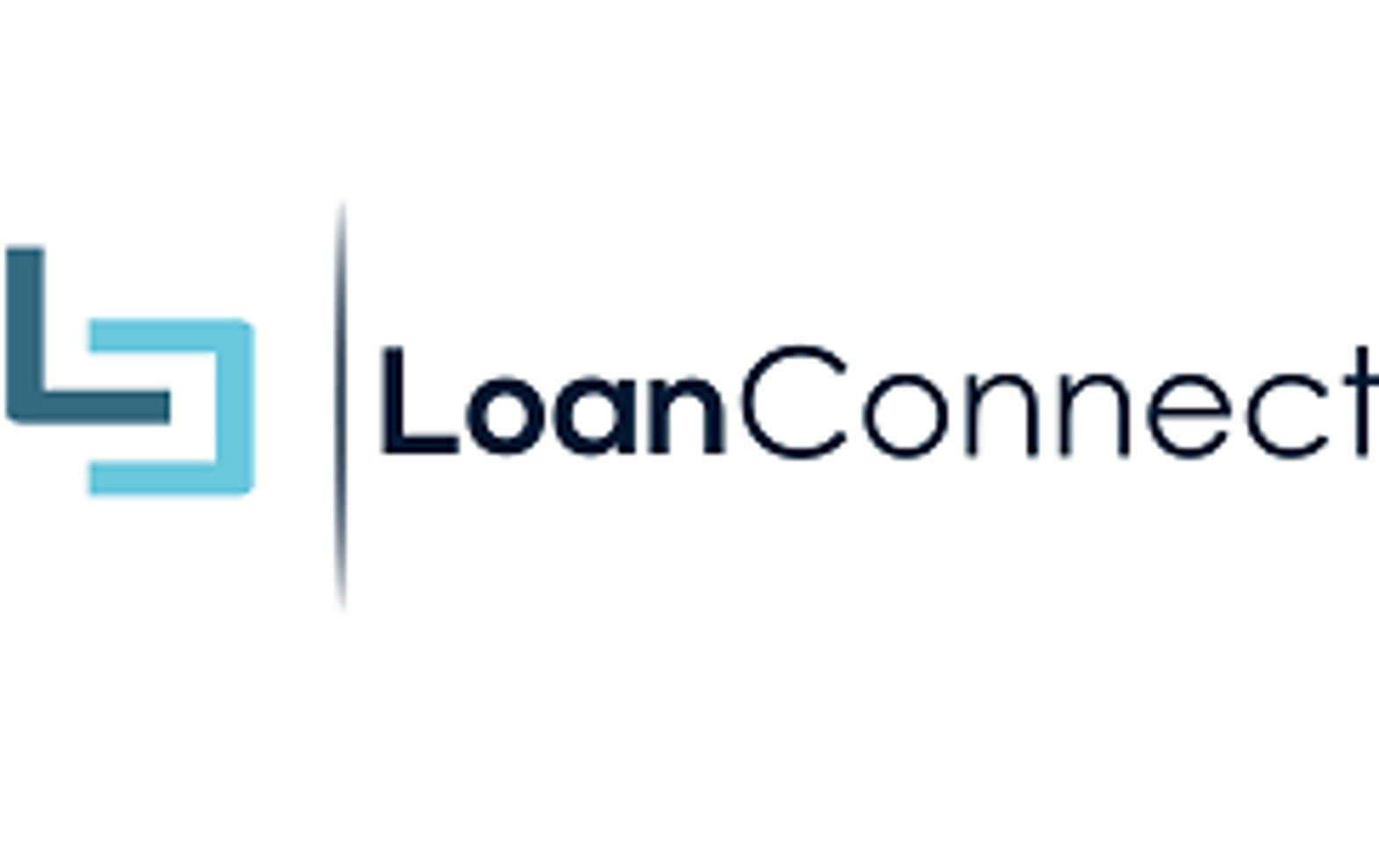 LoanConnect is also a lending platform that gives you access to a spectrum of lenders.
It is one of the best providers of loans without employment verification as they only require that you are the age of majority within your province and a Canadian citizen.
The interest rates range from a competitive 6.99%-46.96% based on personal credit—so be sure to read the fine print. You can be approved in as little as 5 minutes and have the money within 24 hours.
How do I know who is right for me?
The most crucial thing to consider when applying for a loan is the interest rate. Remember these lenders are not non-profit organizations. They need to make money and they do so from the interest you pay on your loan.
The smaller the interest rate, the more likely it is you'll be able to manage repaying it.
Many lenders may try to obfuscate how much interest you'll be paying overtime by getting you to focus merely on how manageable the monthly payments are, rather than how much you'll be paying overall to pay back the loan.
It doesn't take much for a loan of $1000 to end up costing you $2000 or more in the long term because of high interest. Be very clear about the APR and the overall cost of your loan.
Other key things to look out for are:
Whether or not there are fees for things like early repayment or late payments
Do you need to secure the loan with collateral like a car?
Do you need a guarantor? Remember that if you can't make payments, your guarantor is legally liable and if they can't make payments, they will take a big hit to their credit score. Asking someone to be your guarantor is a big ask and may unduly burden them if you end up defaulting
The best way to find a reputable lender you can trust is by doing as much research as possible first. Read everything carefully and don't feel rushed when you finally sign on the dotted line.
There are lots of predatory lenders out there and getting a loan with such a lender could make your financial situation a lot worse in the long run.
How Do I know if I am eligible?
While the requirements of individual lenders may vary, there are some common requirements:
You must be over the age of 18
Have an active and valid bank account
Own a valid ID and a SIN number
Some other potential requirements for these loans might include:
Have another source of income (such as investments, unemployment insurance or a part-time job or side hustle)
Have a clean record of bankruptcy
Have a guarantor (someone who will pay back the loan if you can't)
What can I use an unemployment loan for?
There are a lot of ways you can use a no income loan in Canada, especially now. Not only do they cover daily expenses, but they can also help with:
Medical expenses
Help you afford to go back to school to level-up your skills
Pay off high-interest debit and credit cards
Help you catch up if you are behind on your income tax payments
Make it easier to afford a car, which you may need to get to a new job
Moving expenses if you want to downsize
Ensuring you don't get behind on utility bills
When should I apply?
If you're currently unemployed due to COVID-19, you might want to consider taking a loan.
You can apply for an unemployment loan whenever you lose your job but it's important to weigh how badly you need the loan versus how much interest payments are going to cost you.
Use the below loan calculator to see how long it could take you to fully repay the loan amount you are considering.
Loan calculator
How do I apply?
Application processes vary, but in general, you'll be asked to fill out an application form online where you'll have to include personal information. Other info you may need to provide includes:
1.

Information about how much you want to borrow

2.

Citizenship

3.

Why you want to borrow the money

4.

Any assets you have like a car or investments

6.

Your monthly rent and expenses

7.

Banking details

8.

You may also need to provide the contact/finance info of a guarantor
While these questions may seem intrusive, it's the only way for a lender to assess how much of a loan you're eligible for and confirm that you can pay them back. Furthermore, some lenders may not require a credit check or ask for scans of official documents, while others may ask you to upload documents like bank statements and tax slips to prove, for example, whether or not you own a house or if you have other sources of income.
Loan application times are going to depend on the information a lender needs. Generally, it can take anywhere from 10 minutes to half an hour to fill out the online application form. Approval times also vary, ranging from 10 minutes to several days.
Final thoughts
Losing a job can happen to anyone and is no reason to feel ashamed. It's best to have an emergency fund set aside to cover an unforeseen job loss so you don't need a loan to get by when you have no regular income. It's also important to understand how unemployment works in Canada so that you take advantage of all the help and benefits available to you. However, to some people an emergency fund is a luxury and government benefits might not cover all your expenses, so in this case, an unemployment loan may be your smartest option. Make the wisest loan choice possible by being savvy about interest rates, repayment terms, and fees to ensure your unemployment is just a bump in the road and not a major financial hit.
Recommended read: Best low-income loans for Canadians