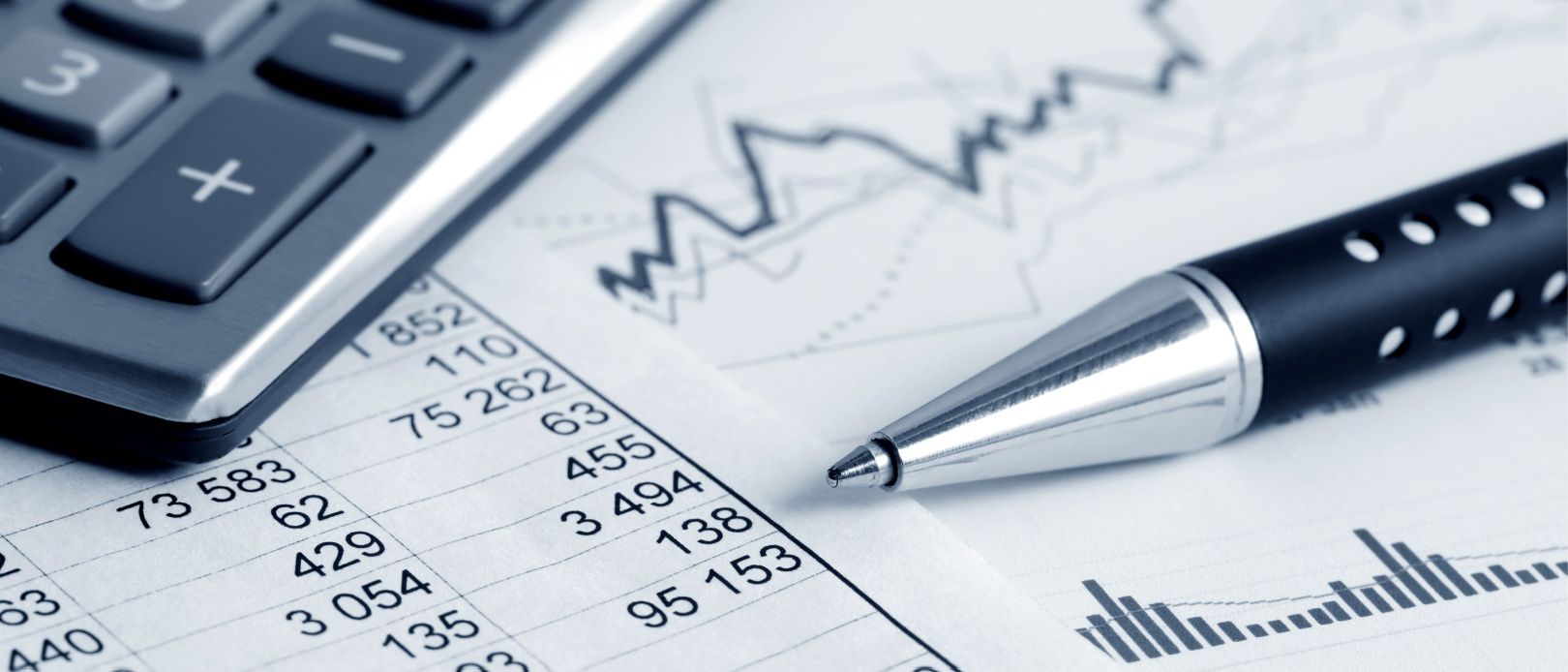 🗓️
Updated: October 20, 2023
We adhere to strict standards of editorial integrity to help you make decisions with confidence. Please be aware that some (or all) products and services linked in this article are from our sponsors.
We adhere to strict standards of editorial integrity to help you make decisions with confidence. Please be aware this post may contain links to products from our partners. We may receive a commission for products or services you sign up for through partner links.
Our daily lives are filled with expenses, both fixed and variable, all of which impact our cash flow and bank balances. Enter, finance calculators. Whether it's paying off credit card balances, planning to buy a house or for retirement, the best way to manage your finances is to know exactly what you have to spend and what you need to save.
Finance calculators are a great tool to provide clarity and hard numbers, empowering you to make choices in your daily life that will help you achieve your financial goals.
Use our suite of finance calculators and know what you have, what you need and what you can do to effectively manage your money.
Investment growth calculator
The best way to see your investments grow is to make regular investments over time. Knowing how much that investment will ultimately grow is a good way to stay both informed and motivated to invest your money wisely.
Use our investment calculator to determine how much your investment may grow before taxes, after taxes and inflation. You'll also get some guidance on how you can fill the gap if your goal doesn't meet the projected outcome of your investment.
Savings calculator
Have some lofty (or any!) savings goals in mind? Whether you need to save a lot in a short period of time or have longer term plans, you can figure out if your goal is attainable and how you can get there — you just need to calculate it!
Our savings calculator was built to help you reach your savings goals. You'll see exactly what it will take to save the money you need, based on APR, your initial investment and your timeline.
Debt to income ratio calculator
It's vital to your financial health to know and understand your debt to income ratio — that is, how much debt you're carrying and the impact your income has on managing it. Having debt is not generally a cause for concern, in fact, it helps your credit. It's management of that debt that's key.
Use a debt-to-income ratio calculator to sum up all your monthly debt payments and divide that total by your gross monthly income. Once you see where all your money is going, and where it's not, you'll be able to make informed choices about what debt you can reasonably carry, and when you should put that credit card away.
Credit card minimum payment calculator
Sometimes, it feels insurmountable to pay anything on your credit card debts at all. During times of particular financial hardship, making minimum payments may be all you can manage. Making minimum payments will keep your credit score from taking a hit for missed payments. But it's important to understand the longer-term impact of not paying more than the minimum.
Our credit card minimum payment calculator helps shed light on how long it will take you to pay off your credit cards if you only make the minimum payments. Plug in your balance and your interest rate to see the estimated date you'll be able to bring your balance to zero.
Credit card payoff calculator
It happens to the best of us. We charge things to our credit cards with the intention to pay it off but bit by bit (or, sometimes big expense by big expense) it gets to a point where paying it off in full is feeling more out of reach. Getting it paid off in full becomes a priority before it feels like an impossibility.
Our credit card payoff calculator is a great tool to help get you on the path to zero balance. Use the calculator and set yourself up on an economical repayment plan, empowering you to get control of your credit card debt.
FAQ
How to use a finance calculator

+

First and foremost, determine your financial goals and look at what your spending and debt load. Then, review the various calculators available depending on the information you need, input your current balance, interest rate, payments and goal date to see, with real numbers, what you have to do to meet your target.

How to calculate loan payments

+

To calculate loan payments, review your principal amount, any fees, interest rate, loan terms and the length of the repayment term. Then, use a loan repayment calculator to calculate what payments will look like to repay the entirety of the loan.
.