Approaching a balanced market
Shay Asnani, a realtor with Right At Home Realty, has seen the shift first hand.
"Things have definitely slowed down," says Asnani. "I've noticed it more in the suburbs, where we're seeing bigger price drops with comparable properties that sold two, three months ago. Now the house down the street is selling for $200, $300,000 less."
More from Money.ca
Being continually outbid when the market was hot proved too much for some potential buyers. Now that things are stabilizing, a new hope is emerging.
"I actually have a couple that I was working with, back when things were crazy," observes Asnani. "They got a case of buyer burnout. It's really discouraging and emotionally exhausting when you lose multiple times on homes that are getting 20-25 offers."
The shift in the market trend is leading to renewed optimism in potential buyers.
"They're starting to feel like they might be ready to pick things up again soon. Because there is room to negotiate with sellers. And you have time to kind of think of things and do a home inspection."
Unexpected vet bills don't have to break the bank
Life with pets is unpredictable, but there are ways to prepare for the unexpected.
Fetch Insurance offers coverage for treatment of accidents, illnesses, prescriptions drugs, emergency care and more.
Plus, their optional wellness plan covers things like routine vet trips, grooming and training costs, if you want to give your pet the all-star treatment while you protect your bank account.
Get A Quote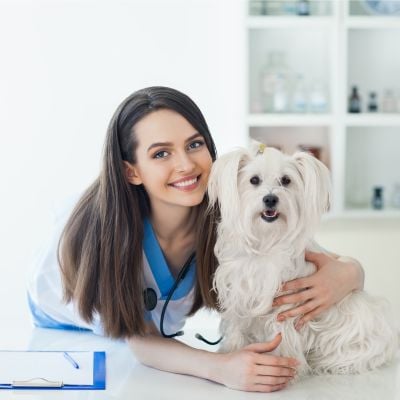 The value of your dollar
As a buyer, you may find that your dollar has more weight now than it did six months ago.
Asnani notes that while markets like Toronto have historically "been pretty good at riding out dips," the suburbs are normalizing, providing more opportunities.
"For the general average suburban house, for example, or condo, a lot of agents have just been strategizing with pricing in line with what recently sold and listing around that."
This balancing act indicates a stabilization in prices that allows buyers to be more patient with their bids.
Approaching the market as both a place to live and a long-term investment allows buyers to avoid the "fear of missing out" that was so prevalent a few months ago. In Asnani's opinion, it's important "not to worry too much about timing it, just [focus] on finding something that's a good fit for you."
Bidding farewell
As the market is settling, you can anticipate fewer bidding wars, with sellers more frequently listing properties at the price they hope to actually get for their property.
"People are just kind of listing around the price that they want, and so they're just taking offers anytime versus holding them back for a particular date."
This is not to say that bidding wars are not occurring, but Asnani witnesses it happening more with properties that are "really special and really unique. And that would be like a big target for a large pool of buyers." These properties will often hold open houses over a period of time, while only accepting offers on one specific date.
In Asnani's opinion, this change in approach is a benefit for buyers.
"It's nice for [them] to be able to get a bit of a break, and you know, take their time to do extra due diligence."
Being able to put in conditions of sale — for instance having the room to put in a financing clause or the requirement of a home inspection — is something that's a benefit for both the buyer and the seller.
Asnani notes that "if your buyer puts in a financing condition, that's just solidifying the chance that on closing, they'll actually be able to close."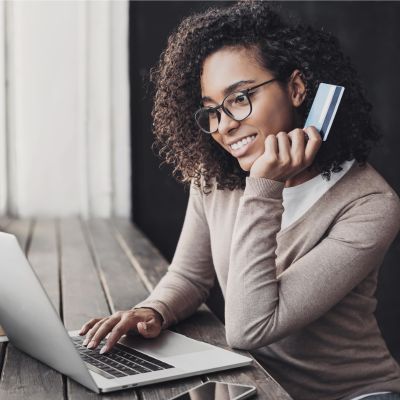 Time is on your side
As the market starts to dip, the temptation is to hold off on making an investment. You may want to see how low things will go before you make an offer on a home.
While this strategy is tempting, Asnani feels that it's not always the best approach.
"If you've got the luxury of time, then definitely wait and see how things play out as the rate hikes bake in. But if something catches your eye and is the 'one,' now is certainly not a bad time to make the jump."
The fact of the matter is that investing in a property is investing in a home. If you're looking for a place for you and your family, you want to ensure that it's a functional, livable place for you.
Being afforded the opportunity to have a home inspection and to include things like financing conditions ensures that the space you will be purchasing is suitable to your needs and budget.
As Asnani observes people should treat their homes as "a longer term investment and understand that within their five-year mortgage term, there's going to be some ups and downs."
By approaching a home purchase with this philosophy, you can remain confident that you've made the best choice for your needs, while at the same time remaining confident that you're getting a good return on investment.
Sponsored
Trade Smarter, Today
With a wide variety of investment chocies, CIBC Edge makes it easy for you to trade how you want, when you want.